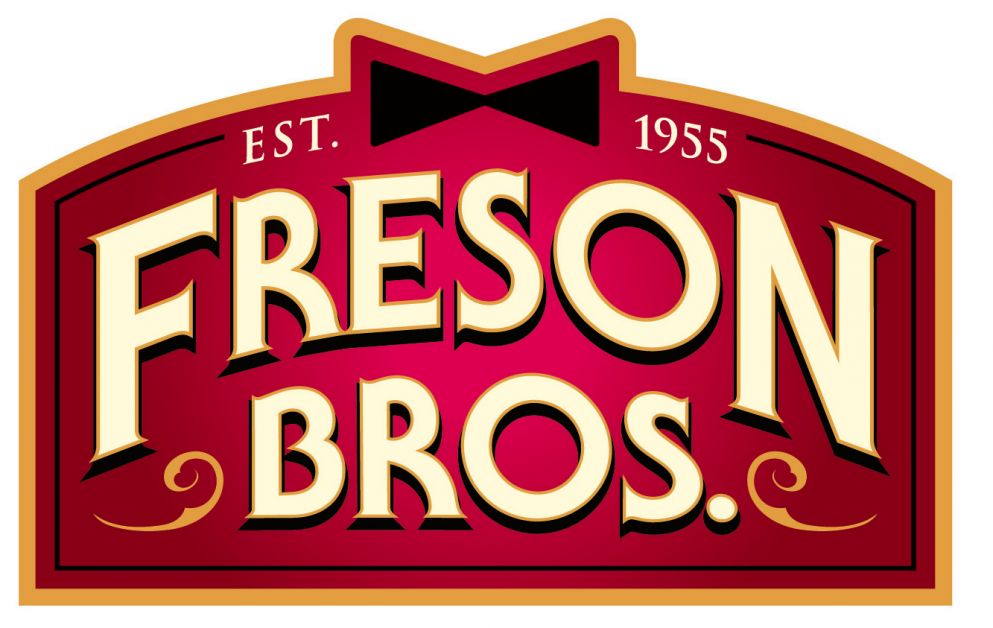 Alberta-owned grocery group, Freson Bros. Market, is proud to have been awarded the 2023 Alberta/Saskatchewan/Manitoba/NWT/Nunavut Regional Awards in all three store size categories–Small, Medium, and Large Surface.
Each year, the Canadian Federation of Independent Grocers (CFIG) Awards Program recognizes the success of outstanding independent retailers. Each year, independent grocery stores from coast to coast in Canada compete for the coveted titles. Each of the competing stores is visited personally by a highly respected retail management expert, who evaluates competing stores based on retailing excellence and innovation, store team performance, customer service, space utilization, freshness and cleanliness.
This year the top-scoring stores in the Alberta/Saskatchewan/Manitoba/NWT/Nunavut Region in the small, medium and large size categories were all Freson Bros. stores.
Small Surface Category:
Don Boos & Team, Freson Bros. Hanna
Medium Surface Category:
Austin Jessome & Team, Freson Bros. Barrhead
Large Surface Category:
Ryan Durnie & Team, Freson Bros. Fort Saskatchewan
Doug Lovsin, President attributes Freson Bros.' continued success to the team's unwavering commitment to Family, Community and Heritage.
"These awards are a testament to Freson Bros.' ability to offer Alberta with a unique fresh food shopping experience. This is the foundation of our brand and who we are."
Mr. Lovsin added that Fort Saskatchewan store manager, Ryan Durnie, is the son of Mary Lou Durnie and the late Alf Durnie of Drumheller and started his grocery career at the Drumheller store.