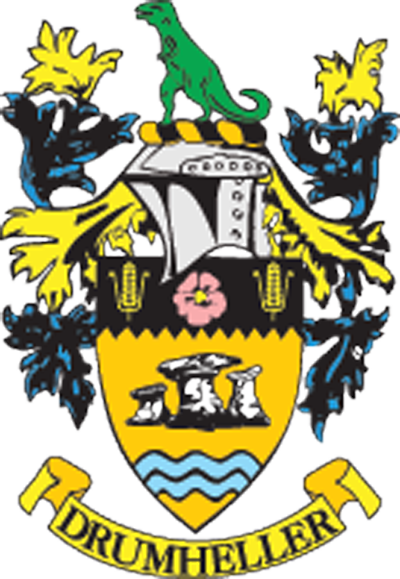 Council Overview
Information from
Drumheller Council Meeting
Monday, March 15, 2021
March 15 Special council meeting
Council passed first and second reading of the 2021 tax-supported Operating Budget, having a municipal requisition of $9,008,330.00, along with the draft 2022 -2024 tax-supported financial plan, amended to balance the 2022-2024 financial statement using amortization. The budget is proposing a zero percent tax increase. The COVID-19 pandemic had an impact on operations revenue and expense with many facilities closed for a portion of 2020 and 2021.
March 15 committee of the whole meeting
CAO Darryl Drohomerski presented a draft of a 2021 election package. The town has created a candidate package to guide people who are interested in running for council. It explains what the position entails. This includes rules and responsibilities, time commitments, and committee appointments. When complete town intends to post it to the Town of Drumheller website.
***
Mr. Drohomerski presented a request for direction. They plan to introduce a Meeting Procedures Bylaw, to repeal the former Council Procedure Bylaw. The draft removes a large portion of Council conduct content intending to include it in an updated Council Code of Conduct. Councillor Jay Garbutt was concerned with the removal of meeting procedure elements and suggested a committee be struck to address the changes.
***
Chief resiliency and Flood Mitigation Officer Darwin Durnie provided an update on the project. Consultation with landowners continues, and they are in the process of completing design work. The office met with realtors to keep them updated on the project. This week a substantial amount of tree work was undertaken along the river.
Durnie explained the province is enacting changes to the Disaster Recovery Program. Going forward the cost borne through a disaster will be split 90-10 with the province. The province is also implementing a $500,000 limit per homeowner application and a limit of a one-time application. This means if your home is damaged and you apply to the program for any amount, you are not able to apply ever again, even in another disaster situation. Durnie says this is a big concern for landowners and the community. Mayor Colberg has drafted a letter to the Minister of Municipal Affairs to express the town's concerns. Durnie addressed concerns council was "under a gag order." He explained the office has to work with individuals affected with integrity, but not in a public forum. This allows individual landowners to work directly with the office through themselves or their legal representation to make their own decisions. This is a thoughtful engagement in consideration of the landowners.
***
Director of Protective Services Greg Peters provided an update on COVID-19. On Monday, March 15, Phase 2A of the province's vaccine rollout began. There have been some delays for residents booking appointments and they are asked to be patient. Provincially there were 364 new cases on Monday. There are 57 cases among inmates at the Drumheller Institution and 74 in the community on the AHS website. He explained these numbers are independent of each other.
Complete minutes from council meetings can be found at www.drumheller.ca once they have been adopted.