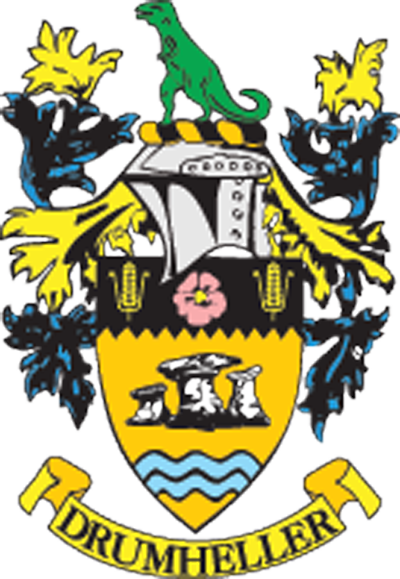 Council Overview
Information from Drumheller Regular Council Meeting
Monday, November 9, 2020
Mayor Colberg opened the meeting and reminded those listening of the Remembrance Day ceremony changes this year in light of the COVID-19 pandemic.
***
Council adopted the minutes of the October 19 regular council meeting.
***
Chief Administrative Officer Darryl Drohomerski presented Council with proposed amendments to the town's Purchasing Policy. These amendments would increase direct purchases at a manager level from $5,000 up to $10,000; allow the Director of Infrastructure to award Request for Quotation, Proposal, and Tenders up to $100,000 over the previous $25,000; and would increase the local vendor preference differential from five per cent to 10 per cent to help support local businesses in light of the current economic climate.
Council approved the amendments unanimously.
***
Chief Resiliency and Flood Mitigation Officer Darwin Durnie presented council with an update on the Flood Mitigation Office. Durnie thanked the public for their attendance during the series of neighbourhood information sessions and the public hearing regarding changes to the Municipal Development Plan (MDP) and Land Use Bylaw (LUB).
Flood Mitigation is anticipating having another series of neighbourhood meetings in mid to end of March 2021 to review designs.
In regards to land acquisition, Durnie says in some instances homeowners have initiated land negotiations and a couple have been accepted. The Flood Mitigation Office welcomes these proposals.
The Flood Mitigation Office will be meeting with local insurance brokers and bankers to clarify impacts of the project.
Terrestrial and aquatic surveys have been conducted and were finished ahead of the snowfall.
***
Council then moved to a closed session.
Complete minutes from council meetings can be found at
www.drumheller.ca once they have been adopted.