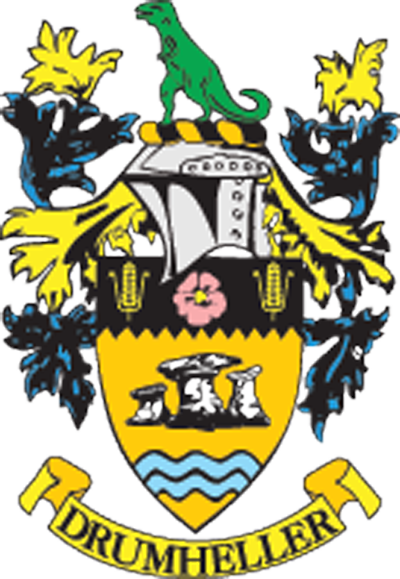 Council Overview
Information from Drumheller
Committee of the Whole Meeting
Monday, November 2, 2020
Councillor Fred Makowecki read a declaration highlighting November as Movember. This is to raise awareness of men's health.
***
Drumheller R.C.M.P. Staff Sergeant Ed Bourque presented statistics on crime for the third quarter as well as comparisons. He said currently, the detachment has three support staff as well as an additional part-time municipal employee. The local detachment also has two GIS (plainclothes) members working on high profile files, and the detachment working on getting it its Crime Reduction Unit (CRU) it up and running. This is part of the Southern Alberta District Crime Reduction Unit, and it is an operation to share intelligence on prolific offenders and crime trends. It has been successful with a couple of recent high profile arrests in Hanna and Rosedale. In the uniformed officer contingent, the detachment has two corporals and four members.
Across the board, crime statics are trending down. Bourque notes there are a number of circumstances that contribute to these. One of these could be CERB payments, creating a situation where offenders are not committing property crime. The CRU teams are also focusing on prolific offenders and are actively doing curfew checks on offenders with conditions. While statistics at the Drumheller Institution show zero, the RCMP is active with investigations at the Drumheller Institution however, they may not be recorded as from this area. There are also instances where charges are dealt with internally. There are currently a few officers that are awaiting transfers to other jurisdictions. The RCMP is reaching out to the community for feedback from residents on policing concerns and priorities.
***
Director of Infrastructure Dave Brett provided an update on the fountain repair. The town has made arrangements with a contractor and consulting company to work on a cooperative design to get the most practical and cost-effective solution done. He anticipates design work will be completed within the next couple of weeks, and he hopes to execute some of the work this winter, and the fountain will be operating this coming spring.
Mr. Brett also provided an update on the See Click Fix Town reporting app guidelines for responses. They have made some tweaks to the policy, and are planning to revise the policy to reflect different categories and response times for complaints.
***
Communications officer Erica Crocker provided an update on the new website construction. The page layouts and the design has been approved. Ease of navigation will be a primary focus, and they are working on a strong branding element. Content is being created and updated. She said they are on schedule for a launch in mid-November.