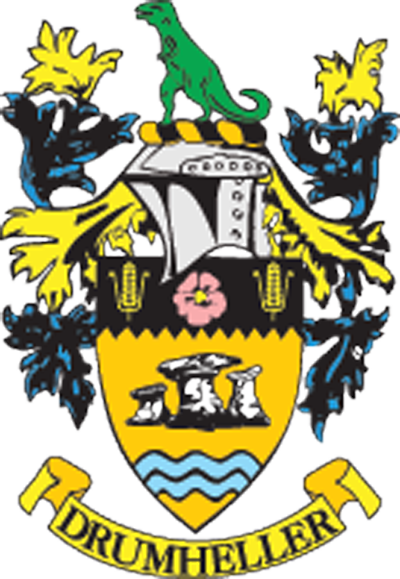 Council Overview
Information from Drumheller Town Council
Regular Meeting Monday, September 28, 2020
Deputy Mayor Jay Garbutt proclaimed September 30 Orange Shirt Day, Councillor Tony Lacher Proclaimed October 2 as Wrongful Conviction Day, and October 6 was proclaimed World Cerebral Palsy Day by Councillor Lisa Hansen-Zacharuk.
***
The October 5 Committee Of The Whole meeting has been cancelled as council will be holding a strategic planning session.
***
Council adopted the minutes from the September 14 Regular Council Meeting.
***
Chief Resiliency and Flood Mitigation officer Darwin Durnie updated council on flood mitigation. Crews continue to prepare provincial diking for inspection. Some outbuildings, sheds, and vehicles have been discovered along the infrastructure and crews are working to remove them. Work is being done on regulatory approvals and indigenous consultation. There have been nine properties purchased and one owner is exploring expropriation. They are working with a property group for a deal on a parcel and two others have been withdrawn. They continue to engage property owners for access agreements to carry out inspection. They continue to engage the community through social media, online presence, newspaper, and planning more community engagement.
***
Director of Protective Services Greg Peters presented on the Hoodoo paid parking pilot. This year they had a little bit later start, but operated for about as many days as the previous year. There were about 4,000 fewer vehicles compared to last year and that was reflected in revenue. They anticipate they will clear approximately $19,000 this season, noting that about $11,000 came from the Canada Summer Jobs 2020 program. The Request for Decision was to approve the continuation of the Hoodoo Parking Program at a rate of $2 per personal car and $10 per coach for the summer of 2021. Councillor Garbutt made a motion to table the decision until there is a clear indication the town will receive the Canada Summer Jobs Program. His motion to table was not seconded and therefore defeated, Council passed the initial motion to approve the Hoodoo Parking Program for summer 2021.
Complete minutes from council meetings can be found at www.drumheller.ca once they have been adopted.