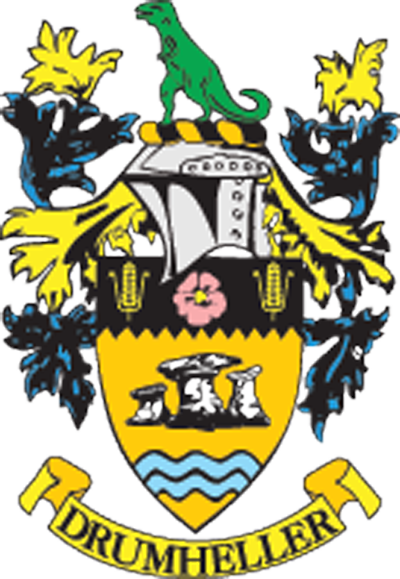 Council Overview
Information from Drumheller
Town Council Regular Meeting
Monday, July 6, 2020
Mayor Heather Colberg swore Kristyne DeMott in as Deputy Mayor for the months of July and August.
Mayor Colberg proclaimed July 19-25 as National Drowning Prevention Week.
***
Council adopted the minutes of the June 22 council meeting.
***
Chair of the Policing Committee Larry Coney, presented the 2020 Policing Survey. This year 153 took the survey identifying priorities in policing. The survey showed 81 per cent of respondents were concerned with break and enters. Drug trafficking, property crimes and vandalism, theft from vehicles, impaired driving, and distracted driving were also identified as areas of concern. He noted these areas have remained the top concern over the last few years. A majority of respondents said they would like to see more police visibility. Coney will be leaving the position of chair and has joined the Alberta Association of Police Governance (AAPG). There are three volunteer vacancies on the policing committee.
***
CAO Darryl Drohomerski updated council on the Alberta Relaunch Strategy. The town is completing some HVAC work at the BCF and is still aiming for a late August, early September opening. He noted many communities are working on a strategy to open and adhere to protocols. The Aquaplex remains closed as they work on a new changeroom, and they will not be opening the outdoor pool until the changeroom work is complete The spray park opened July 2 and the town has been receiving positive feedback.
***
Director of Infrastructure Services Dave Brett presented a Request for Decision for the 2020 Street Improvement Program. The town received three bids, however, all were over the budgeted allotment. To remedy this, a number of projects have been deferred. The majority of work this year is at Cedar Crescent and the town-owned parking lot near the Shoppers Drug Mart. Council awarded the contract to Rubydale Asphalt Works for $1,044,674.86.
***
Manager of Economic Development Sean Wallace presented the Residential Development Incentive programs Bylaw. The goal is to bring positive economic growth, population growth, and expanded tax base. A developer who builds a home with a sale value of $180,000 - $250,000 could save up to $4,025 in taxes over three years, and the developer of a multi-unit development could save between $7,500 - $22,000 in taxes over four years, based on the number of units. Council passed first and second reading of the bylaw.
Complete minutes from council meetings can be found at
www.drumheller.ca once they have been adopted.