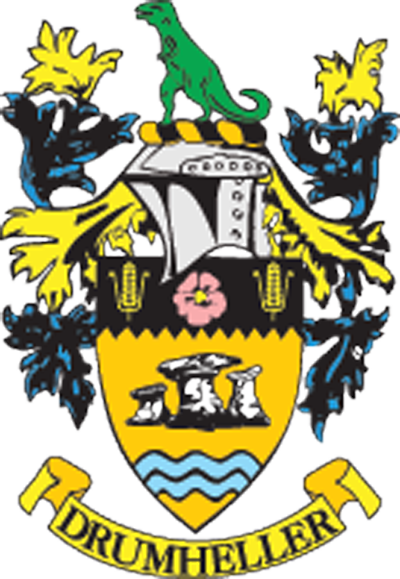 Council Overview
Information from Drumheller Town
Council Special Council Meeting
Thursday, March 26, 2020
Council took a moment at the beginning of the meeting to recognize some of the "Unsung Heroes" as the town responds to the COVID-19 pandemic. This included everyone from healthcare workers at the Drumheller Health Centre and lodges to grocery store staff who are keeping the town running. They also noted the people who are being responsible and are in self-isolation and are practicing social distancing. Council also lauded the dedication and large scope work that staff and community members at the Emergency Command Centre have undertaken.
They have put Drumheller ahead of many communities in being prepared for the COVID-19 pandemic.
***
Council passed a motion to declare a State of Local Emergency. Mayor Heather Colberg explained, "A local authority may, (declare a State of Local Emergency) at any time when it is satisfied an emergency exists, or may exist in its municipality."
Director of Emergency Management Darwin Durnie explains that Drumheller made the declaration on Friday, March 20, however, this declaration expires every seven days, to keep governments in check. "We have done fantastic as a team, council, and staff standing up and getting ready to take on this battle which is going to worsen," said Durnie.
Complete minutes from council meetings can be found at
www.drumheller.ca once they have been adopted.