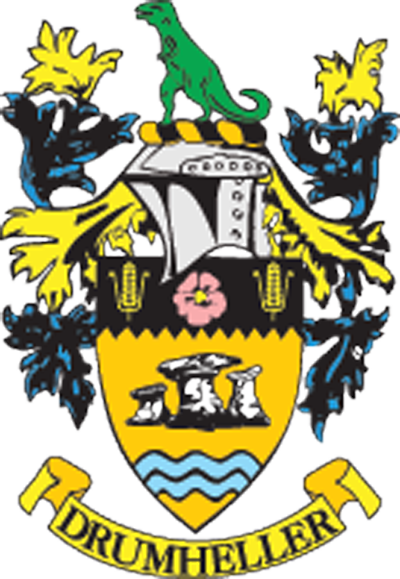 Council Notes
Drumheller Town Council
Committee of the Whole Meeting
Tuesday, May 6, 2019
Councillor Tony Lacher was sworn in as Deputy Mayor for the months of May and June.
***
Mayor Heather Colberg proclaimed the week of May 6 to 12 as Nurses Week, as well as International Economic Development Week, and proclaimed McHappy Day at McDonalds on May 8.
***
CAO Darryl Drohomerski updated council on a smartphone app for the town, saying a document will be presented to council on May 21 detailing the project. He said an update regarding a town toboggan hill saying an area has been identified near the cemetery and more information will come to council at the end of June.
***
Director of Protective Services Greg Peters said grant funds have been secured to create a tabletop emergency scenario regarding a disaster situation, saying more information will come to council at the end of June.
***
Council heard a presentation regarding Drumheller Public Library activities from library services director Emily Hollingshead and library board chair Vanessa Page. They updated council on activities and changes over the last year as well as plans for 2019.
***
Council held a discussion on medical first response for the Drumheller, Rosedale, and East Coulee fire departments within town boundaries. Protective services director Greg Peters said a representative with Alberta Health Services has invited the town to join in a joint-program with other jurisdictions to improve resources for medical first responders, with Mrs. Hansen-Zacharuk encouraging the representative be invited to speak before council.