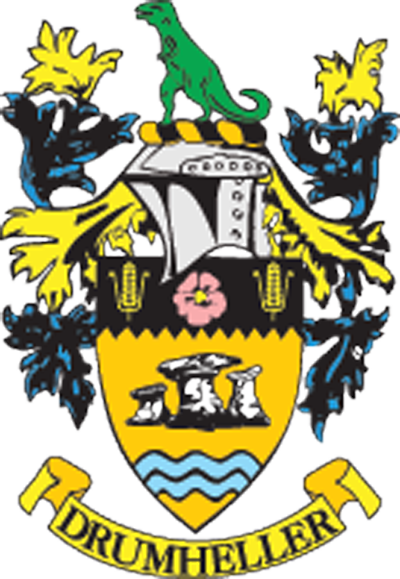 Council Notes
Drumheller Town Council
Regular Council Meeting
Monday, April 29, 2019
Mayor Heather Colberg noted highway clean-up is this Saturday, May 4. Watch for volunteers. Mayor Colberg announced the East Coulee Spring Festival is this coming weekend. Mayor Colberg proclaimed May 5-11 as Emergency Preparedness Week.
***
Council passed second and third reading of Bylaw 06.19. The Community Standard Bylaw. Director of Protective Services Greg Peters proposed to clarify the definition of a vehicle to come in line with the Alberta Traffic Safety Act. Mayor Colberg questioned the reasonable time frame for fixing broken windows or door openings. It was also amended a reasonable time is determined by the CAO. These amendments were passed by Council.
***
Council passed first reading 8.19, a bylaw to establish a Tourism Corridor and Community Standards Appeal Board.
***
Leon Pfeiffer of RSM Alberta LPP presented the Town's Audited Consolidated Financial statement. He said the town had a clean report and a strong financial statement. Cash was down, but it was offset by investments. It noted net financial assets of $13,330,561, up about $3 million over the previous year. The town has an accumulated surplus of $156,446, 080, including equity in tangible capital assets. The Statement of Operations showed an excess of revenues over expenses of $3,018,662. The town's unrestricted
surplus ended the year at $4,465,239 and a restricted surplus (reserves) of $18,789,856. The consolidated statement of cash flows show the town's core operations of the town are generating positive cash flow. Council moved to accept the Audited Financial Statement.
***
Council approved Community Assistance Applications request of $7,000 for the Drumheller Learning Society to fund the Homework Help Program.
***
Council considered Community Assistance Application request from Hope College/ Badlands Community College for $7,500. No motion was made.
***
Council awarded a contract for the Community Counselling program of $25,000 a year for the next three years to Wheatland County Counselling.