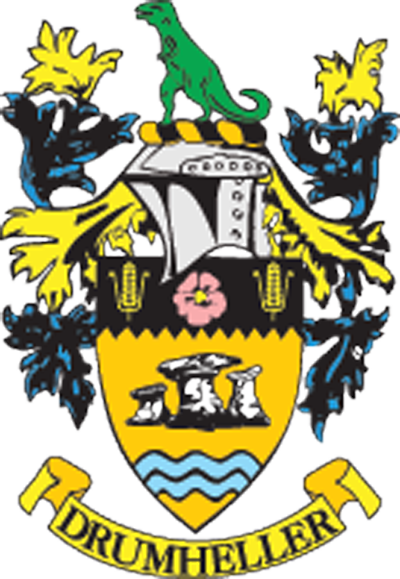 Council Notes
Drumheller Town Council
Regular Council Meeting
Monday, April 15, 2019
***
Council approved a request for decision for the 2019 Capital Budget and the five-year capital plan. Council previously held discussions but reviewed a couple new changes to the budget, not all noted here. An addition is a budget for work on the former Elks building site for the downtown plaza this summer, including washrooms ($50,000 for 2019 and $100,000 in 2020) and sound system equipment ($10,000) . A town app will be developed with a budgeted cost of $15,000, with operating expenses planned for the
2020 budget. Fifty-thousand dollars has been budgeted for a new truck for the Drumheller Fire Department Chief. Fifty-thousand is budgeted for the spray park and fountain for 2019 and $250,000 in 2020 to find out whether its leaks will be repaired or replaced.
The 2019 Capital Budget equates to $21 million, of which $12 million are funded projects carried forward from 2018, $1.17 million are unfunded projects carried forward ($142,000 for airport runway and $975,000 for repairing bridge 11 in Wayne) and $1.76 million being new, unfunded projects ($265,000 for bridge 11 and $1.5 million to assess and repair the Nacmine force water main, grant depending). The budget includes new capital requests of $6,471,900 for 2019.
***
Council unanimously approved a resolution to lobby the Alberta Urban Municipalities Association about "inequitable" electricity price imbalances for the transmission and distribution charges on customer's electricity bills. Council hopes the presentation of this resolution to the AUMA will cause other municipalities to begin their own lobbying efforts. See story on front page.
***
Council heard a plan is being developed on what will be built for the downtown plaza site this summer, which will be brought to council by infrastructure services this month. The target opening of the plaza is mid to late June, and will be developed to be operational year-round.