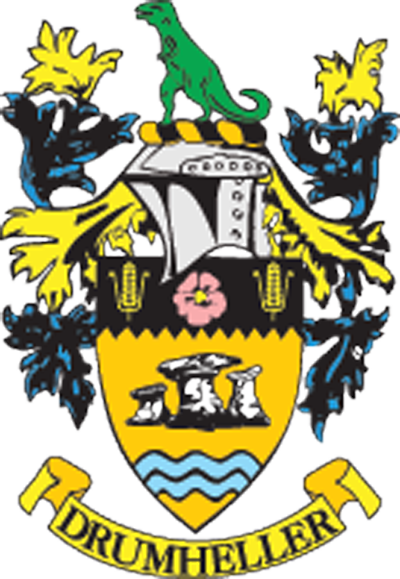 Council Notes
Drumheller Town Council
Regular Council Meeting
Monday, October 15, 2018
Council opened their meeting by announcing the Annual Operational meeting to be held on October 29.
***
Councillor Jay Garbutt asked to comment about the number of cannabis retail applicants located in the downtown core. He said the move may not have aligned with the vision of council for downtown, saying the businesses are not family friendly. He asked to have council revisit the bylaws at a future meeting to see if they the town should have stricter selection of what kind of businesses are approved downtown. CAO Darryl Drohomerski said there was one other retail cannabis applicant who was looking to operate outside of downtown and that the town had worked to persuade the three downtown operations to choose a different location.
***
Council heard a delegation from Economic Advisory Committee member Summer Manca. She provided an update on current actionables, including maybe refreshing the town's logo, reviewing the town colour scheme, and improving downtown signage with blade signs. Manca said they would be getting input from Royal Tyrrell Museum executive director Andy Neuman on the town logo. Councillor Fred Makowecki said the Heritage, Art, and Culture committee has expressed interest in being involvement with the downtown revitalization project.
***
Council heard a request for decision to establish the reserve bid values for the 2018 public auction as a result of tax recovery. The motion was approved to establish a reserve bid price on properties with a tax caveat registered against them. There are seven properties on the list with various assessment values. Councillor Garbutt noted the list of property is shorter than last year. These properties will go up to auction on January 25 and have until then to pay taxes owed, unless they enter into an agreement with the town to pay their arrears over 36 months.
***
Councillor Garbutt provided information from the Red Deer Municipal Users Group as he is the council representative. The group has presented council with a charter agreement to show their support for source water protection. Councillors Makowecki and Hansen-Zacharuk voiced their support of signing the charter.
***