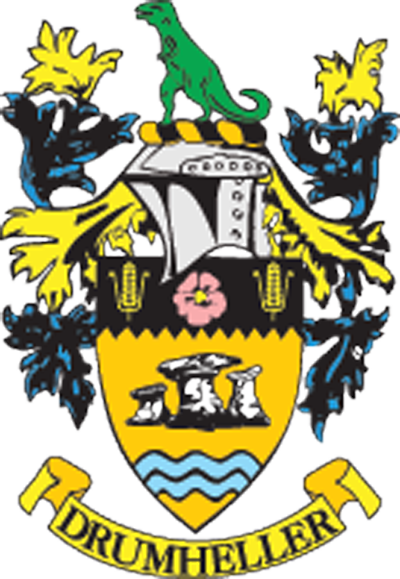 Council Notes
Drumheller Town Council
Committee of the Whole Meeting
Monday, November 20, 2017Barb Miller, acting CAO and director of corporate services gave an update on the progress of the aquaplex renovations.
The leaks have been identified and repaired. Since then, more problems have been found, causing deficiencies.
Contractors will be updating the town on the timeline for reopening.
•••
A Request for Direction was brought to council's attention to gain clarity, and to establish guidelines about mobile vending.
In 2005, management of this topic was in reference to push carts, not trucks, trailer units, and SeaCans.
The Suspension Bridge, the Hoodoos, Rotary Park, Newcastle Beach and the BCF parking lot were mentioned as potential areas to host mobile and or permanent vending.
Prime locations, flexibility of the bylaw, and the definition of vending units were the hot topics of this discussion.
•••
Council discussed the possible formation of a special task force specializing in business attraction and retention.
The councillors agreed that the focus of the new task force was too narrow. They wished to have individuals with broad and different perspectives to research new ideas and gather input. Council will be giving them 90 days to do so. An extra month will be given to present a report.
Council talked about resources for this force, the qualifications to join, and some guidelines for these volunteers to follow. This will later be given to the Economic Development Task Force to take into account for future projects and new directions.
•••
Council discussed the scope of the vision and mission statements.
Town staff were asked to send in their own interpretations of the mission and vision statements. More time was given to get more input from both the Town and the community.
•••
Council came to a consensus to wait a year before being reevaluating their wages through the Remuneration Task Force amended policy C-04-14.
Council has decided to add this item to the next meeting agenda to change the timing.
•••
Meeting adjourned at 6:50 p.m.