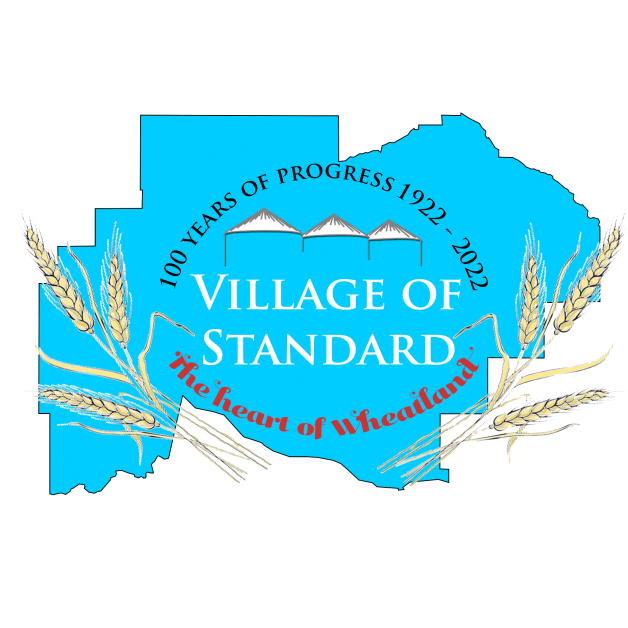 Village of Standard council and administration are testing out live streaming its municipal council meetings to its new YouTube channel, beginning with its Wednesday, September 13 council meeting.
Depending on how this testing phase goes, council will determine whether to approve the process of continuing to stream its council meetings online; until council makes a motion whether to continue holding its meetings via live stream it is unclear whether there is any financial or other impacts.
Live streaming of municipal council meetings, and meetings at other levels of government, is not a new phenomenon; some area municipalities, like the Town of Drumheller, Wheatland County, and Kneehill County, have been live streaming their respective council meetings for multiple years.
This became a significant advantage during the COVID-19 pandemic when in-person gatherings were restricted, with some municipalities adopting phone-in or other virtual options such as Zoom or Teams video conferencing.