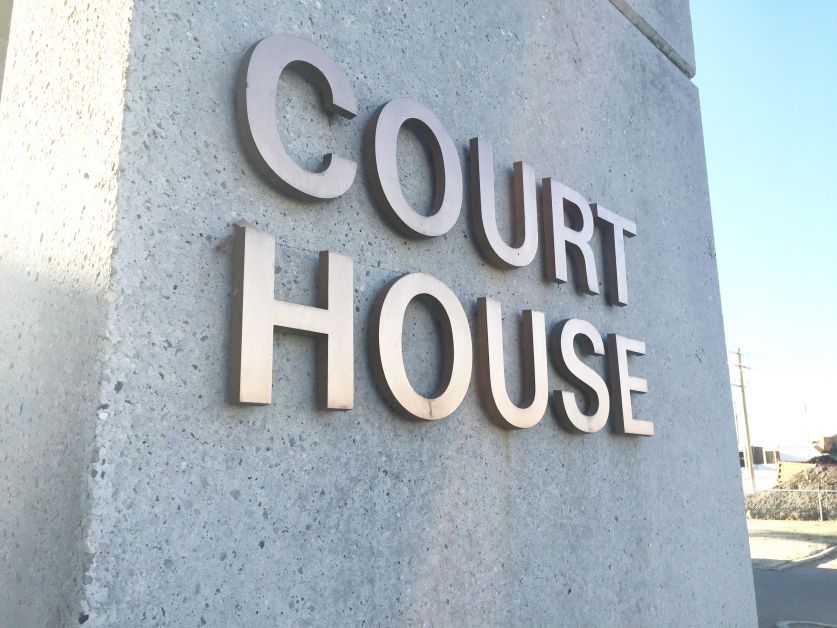 A man from the Lethbridge area entered a guilty plea in Alberta Court of Justice in Drumheller on Friday, August 18 and received a 15 day sentence for a shoplifting incident.
The accused, 27-year-old Austin Graham, who is from the Lethbridge area, appeared before the court via closed circuit television (CCTV).
The court heard how on May 29 of this year, the accused had stolen a set of knives from a Canadian Tire store. He also later, on an unspecified date, attempted to return the knives without receipt in an attempt to receive cash for the stolen property. Throughout the investigation, the knives were not recovered.
Crown entered a 15 day sentence disposition, noting Mr. Graham has a "significant record" which includes other theft and fraud charges; his last conviction on related charges was in 2020 and he received a four day sentence.
Mitigating factors were a very early guilty plea, while aggravating factors included his admitted criminal record.
Defense counsel noted Mr. Graham has struggled with "significant drug problems" and has been incarcerated since some time in June 2023, though an exact date was not given. Since his incarceration, Mr. Graham has been able to achieve two months of sobriety, and is currently waiting to be accepted into a treatment program.
Mr. Graham also expressed he took full responsibility for his actions and has been making plans to remain sober upon his release and become a functioning member of society.
The Honourable Justice Shaw accepted the sentence of 15 days, using 10 days of enhanced pre-trial custody, and waived the victim fine surcharge due to undue hardship.