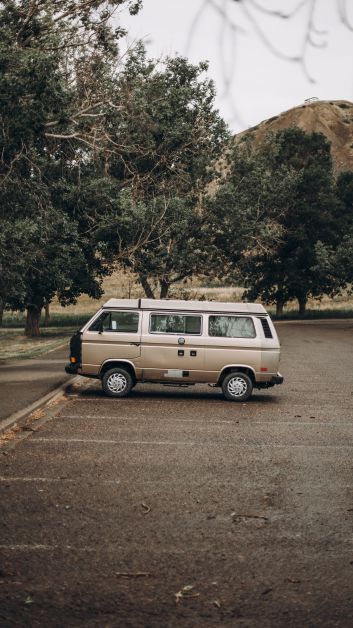 A paid parking program within areas of the Drumheller community, which will help support additional pressures on existing infrastructure and services due to influxes of visitors to the valley, was approved by Drumheller town council during the regular Monday, June 5 council meeting.
The item had first come before the Committee of the Whole in February this year, and it was suggested paid parking could be implemented at several locations within the Town frequented by visitors; at the time, council directed administration to explore pay parking app systems to help reduce installation costs, and allow users to pay for parking electronically through their smartphone.
Hotspot Parking Inc. was awarded the contract in April, and it is anticipated the system and all signage will be implemented in July this year. Along with implementing the paid parking program, Hotspot would also manage a residential permit system which will exempt local Drumheller residents from the program.
Director of Protective Services Greg Peters explained Hotspot is charging $5,250 to manage the residential exemption portion of the program, and will also take some 15 per cent for the municipality's use of the system.
The program would help to capture funding from more than a half million visitors who come to the region annually. While these visitors help to bolster the local economy, the influx also places additional demands and pressures on municipal services, infrastructure, and resources.
The program would include approximately 52 parking stalls at the World's Largest Dinosaur, some 30 sites at the parking lot located at the corner of Riverside Drive West and 2 Street West across from the Rotary Splash Park, an estimated 220 parking stalls at Badlands Community Facility (BCF), and some 31 parking stalls in the parking lot behind the Town of Drumheller municipal building.
At this time, the program will not include parking in the downtown business core.
It is intended for the program to run during the height of the tourism season-between May 1 and October 31. Funds collected from the paid parking program would be used to help support existing services which face additional pressures due to the influx of tourists annually.
Mr. Peters explained during council discussions, although the initial direction was to explore paid parking options, the Town could miss the 2023 seasonal window for this program due to the time needed to set up the system and install signage, and it is anticipated the system should be fully ready to go by July.
The Town hopes to hold some community engagement sessions to communicate information about the parking program to residents and alleviate any concerns they may have about the program.
Council approved the request to implement the paid parking program.