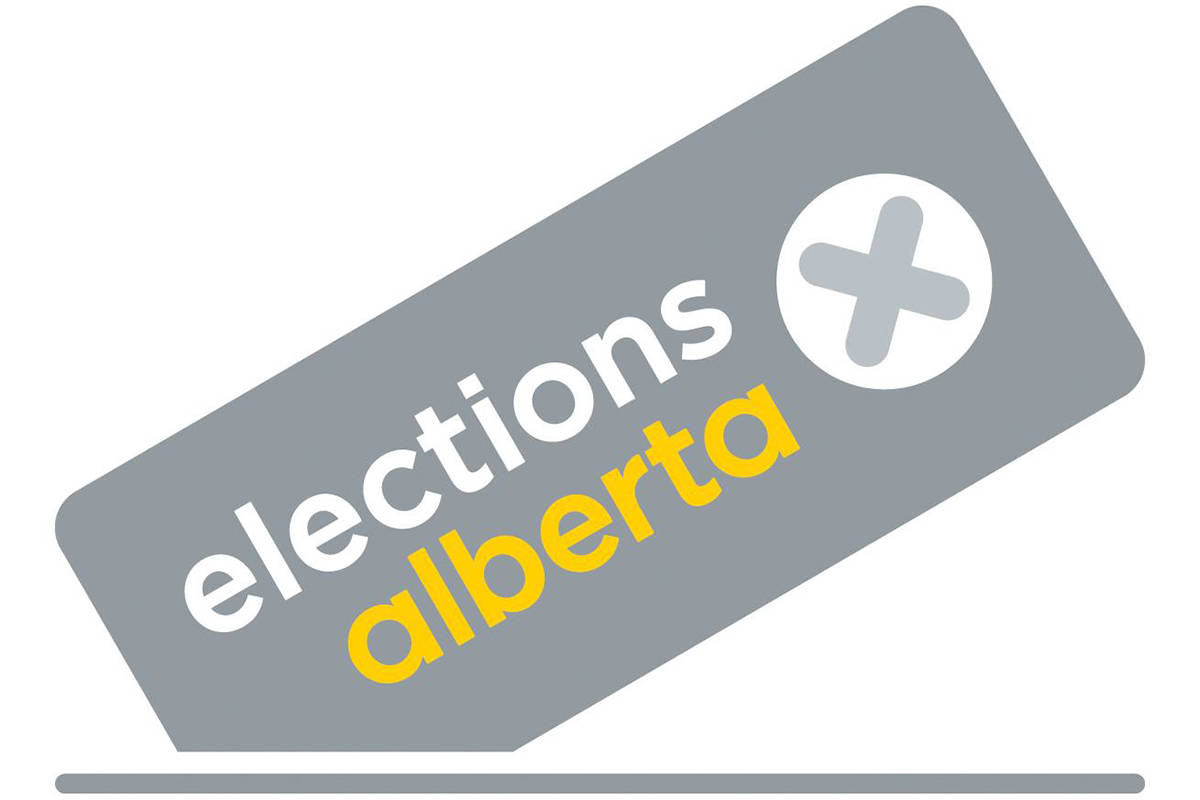 With fixed election dates, it comes as no surprise, but the writ has been dropped and Alberta is officially back in Election Season.
The Provincial Election is scheduled for May 29.
Provincially, this may be one of the closest elections in years with polls neck and neck between the United Conservative Party, under the new leadership of Danielle Smith, and the NDP with Leader Rachel Notley. Polls appear to show Edmonton with strong NDP leanings, leaving the battleground in Calgary and ridings surrounding larger urban centres.
The rural areas appear to be backing the traditional blue of the Conservatives.

In the Drumheller-Stettler Riding, MLA Nate Horner is back in the race. Horner has served the riding since he was elected in April 2019.
He was sworn in as Minister of Agriculture, Forestry and Rural Economic Development in November 2021, and is currently the Minister of Agriculture and Irrigation.
So far he has one challenger. Juliet Franklin will be the Alberta NDP candidate for Drumheller-Stettler in the next Alberta provincial election.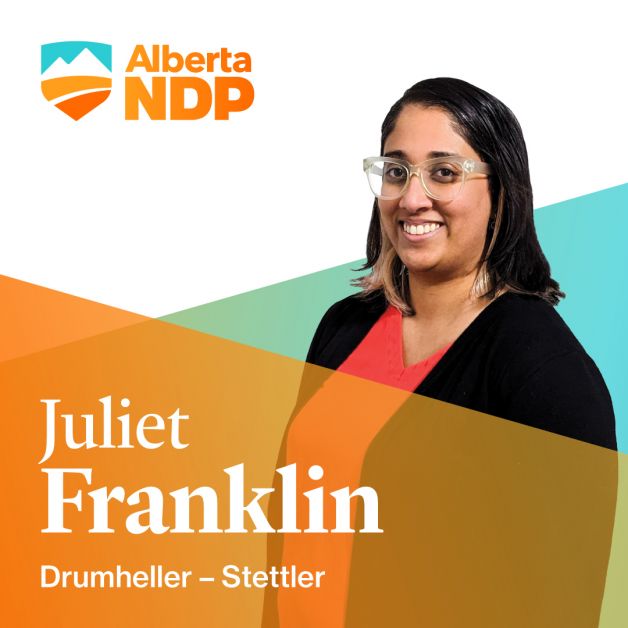 Franklin is a practicing pharmacist in Stettler and holds a Doctorate in Pharmacy from Chicago State University, and a Bachelors in Pharmaceutical and Healthcare Studies from the University of The Sciences in Philadelphia.
In the Olds-Didsbury-Three Hills Riding, incumbent Nathan Cooper is the UCP candidate. Prior to provincial politics, he was a two-term councillor for the Town of Carstairs, and was chief of staff and director of legislative affairs for the Wildrose caucus. He was first elected in 2015, and was elected Speaker of the House in May of 2021.
In the running is Cheryl Hunter Loewen of the NDP. She holds degrees in economics and law, and previously worked in the energy, technology and public service sectors. She provides advice as a volunteer lawyer to low-income clients at a free public clinic.
The Independence Party of Alberta is running in the riding with candidate Katherine Kowalchuk. She is a practicing lawyer with Getz Collins and Associates in Strathmore.
Constituents of the Brooks-Medicine Hat Riding were at the polls just six months ago, when newly elected UCP leader Smith went seeking a seat in the legislature. At that time, she won 54 per cent of the popular vote.
Also on the ballot again is Gwendoline Dirk of the NDP. Dirk has rural roots and is a professional educator, teaching English for 33 years. She is a volunteer with Saamis Immigration, teaching English as a second language, and is a member of the Medicine Hat Police Commission.
Barry Morishita, Leader of the Alberta Party is also running in the riding. Morishita served as a Brooks City Councillor for 10 years, and Mayor for five years. He was president of the Alberta Urban Municipalities Association before he went into provincial politics.
The Alberta Party has 18 candidates nominated as of press time.