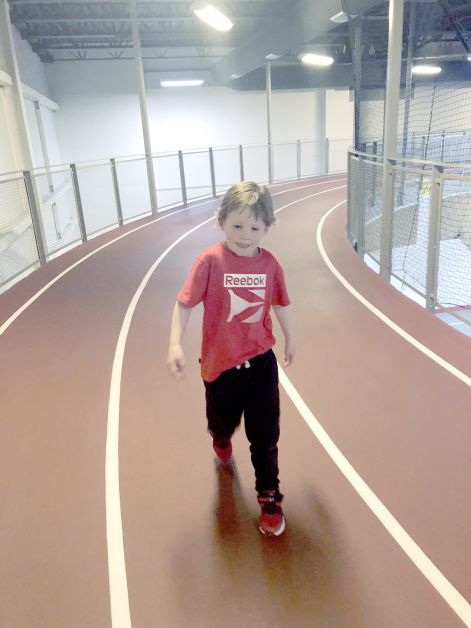 The Heart to Heart Society's Walkathon was a great success again this year, raising funds for the Drumheller Health Centre.
This was the 23rd year of the annual fundraiser by the Heart to Heart Society, a cardiac support group. Members are also very active in fundraising to support the Cardiac Unit at the Drumheller Health Centre, as well as other initiatives with the Drumheller Area Health Foundation.
This year's walkathon took place at the Badlands Community Facility walking track on Wednesday, April 19.
Members collected sponsors and fulfilled their walking component. There were many other donors who came out to support the cause.
The Heart To Heart Society received a great boost from five-year-old Levi Augey. This year he participated in the walk and raised almost $2,500 single-handedly.
Overall, the walkathon total is sitting at $7,000. These funds will be used to purchase portable blood pressure monitors to support patients at the Drumheller Health Centre.