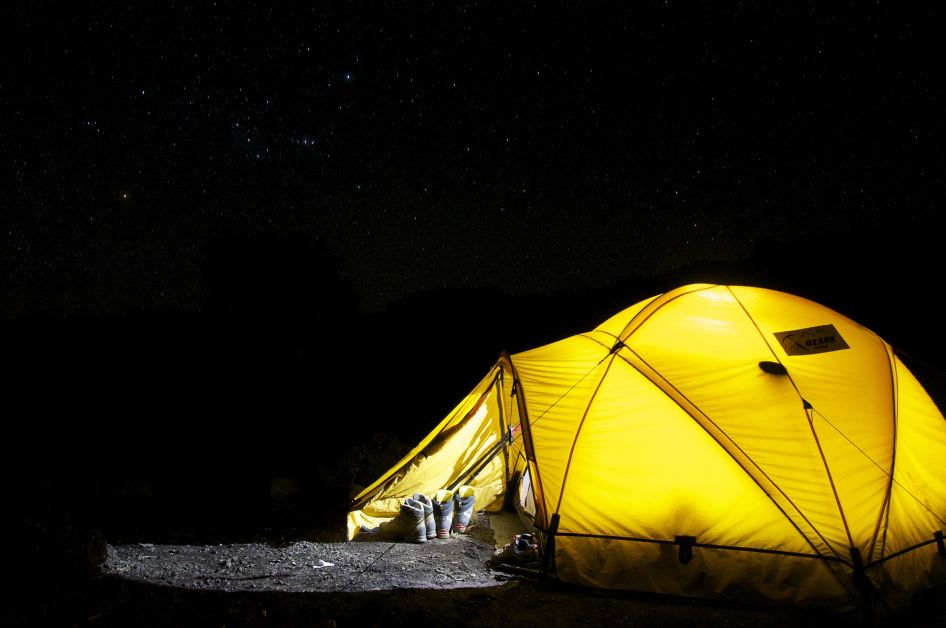 Rockyford village council has taken inspiration from one of its neighbouring municipalities and will be moving campground reservations for the Rockyford Municipal Campground online following a motion at the regular Wednesday, March 8 council meeting.
Although the camping season has not yet begun, the village is anticipating 2023 will be a busy year for campers and are hoping the move to online reservations can help boost revenue.
"You find so much moving online," Rockyford Mayor Darcy Burke says. "We're moving forward with the times."
Neighbouring Village of Carbon has had success using an online reservation system for its two municipal campgrounds; the village shared on its social media there were a total of 277 bookings made on the first day of registrations on February 1, up from 260 in 2022. Carbon is not the only municipality utilizing an online reservation system, either, with many private and municipal campgrounds listed online.
While there will be some training required, and an estimated four-week period to set up the campground, Mayor Burke says there will be no costs to the village other than credit card processing fees similar to those already charged by the bank for card transactions at the village office.
He notes using the online portal could also help reach a larger audience, potentially drawing more campers to the village.
"It's a real big win-win overall," he says. "It helps promote the community."
Mayor Burke explains the village jointly shares costs and revenues of the campground with the Rockyford Lions; in 2021 the campground brought in some $54,000 in revenue, and about $58,000 in 2022. He says the village has already been selected by Scouts Canada for their Cub-o-Rama in June, and the Bull-o-Rama and Rockyford Rodeo weekends are also anticipated to fill the campground, and he is hopeful between these events and moving reservations online the campground can increase revenues again in 2023.
Mayor Burke says the campground provides many benefits to the community. Many campers who attend the campground are from other areas and bring "outside dollars" into the community and support small, local businesses during their stay. The Lions have used revenue from previous years to provide more infrastructure and activities for campers to enjoy, including a nine-hole disc golf course.
It is anticipated the campground will be set up on CampReservations.ca by the start of the 2023 camping season in May.