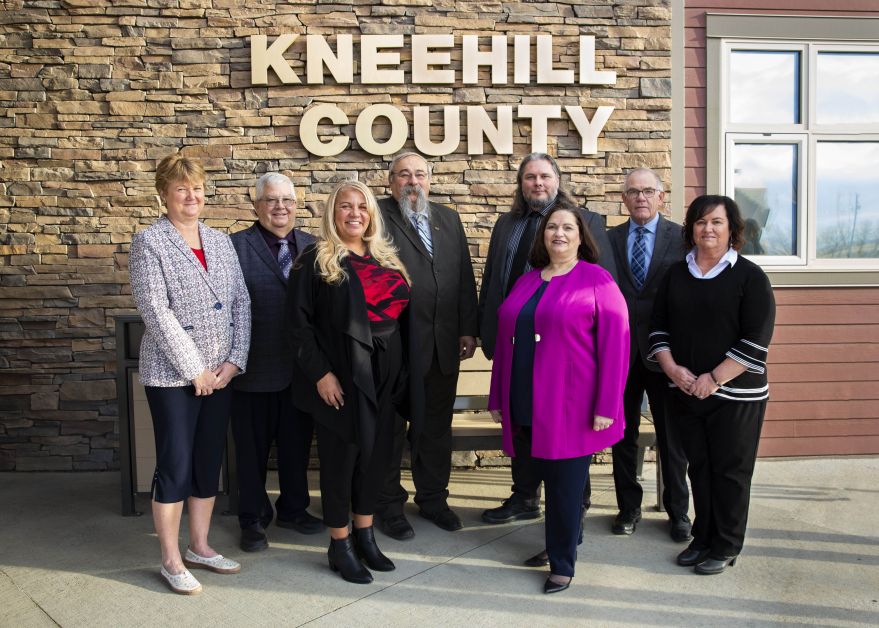 Kneehill County is planning to review its Municipal Development Plan (MDP), and will be seeking input from ratepayers through a review process involving council and appointed members at large following a motion at the regular Tuesday, February 28 council meeting.
The MDP is a required document for all municipalities and outlines the long term plans and goals for the community, and reflects the vision and mission of council; the last full review of the Kneehill County MDP was undertaken in approximately 2016, though several amendments have been made since then.
"Administration is proposing a working group style where a maximum of three councillors and two members at large meet to discuss a particular area of interest within the document," explained Planning and Development manager Barb Hazelton during the presentation.
It is anticipated the review process will be complete in November 2023, with the document then to be circulated for "broader comments" from both urban and rural ratepayers.
Deputy Reeve Ken King and Division 1 Councillor Faye McGhee both expressed their appreciation for administration's approach to the review by engaging with County ratepayers.
Council unanimously approved the review process presentation for the MDP.