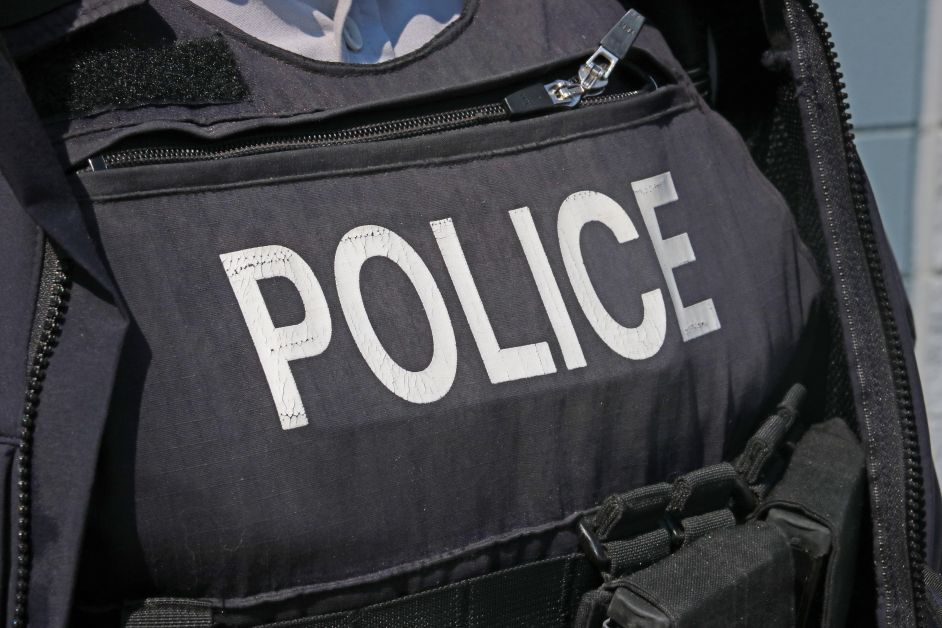 Strathmore Youth Justice Committee is resuming services, after a two-year hiatus, to help steer young offenders in the Strathmore, Wheatland County and surrounding areas onto the right path through restorative justice rather than the traditional justice system.
Committee representative Dean Young gave a presentation to Wheatland County council during the regular Tuesday, November 1 council meeting about the new restorative justice program it is undertaking to keep at-risk and disadvantaged youth out of the traditional court system, and back in the community.
"The old way of thinking was 'Let's scare the pants off this kid,' but that doesn't necessarily create the proper mindset, specifically for kids coming in at a disadvantage," Mr. Young said during the council meeting.
Strathmore Youth Justice Committee is a non-profit organization, run by a group of community volunteers, and traditionally works with youth after they have already been arrested and entered the justice system.
Through the new restorative justice program, the committee would get involved much earlier through "pre-charge referrals" in hopes of diverting youth out of this system; these referrals can be made without a crime necessarily having been committed.
Strathmore RCMP detachment is already engaging in these pre-charge referrals, and Gleichen RCMP detachment has recently entered into a structured pilot program with neighbouring Siksika Nation.
"It's becoming very difficult for us to find things for these kids to do to plug them back in the community," Mr. Young said.
In years past, Mr. Young noted the offender would provide restitution to the victim through acts of service. This mindset has changed over the years due to the potential for liability risks, and many of the activities the committee uses to engage youth are either self-reflective or something they are already doing, such as involvement in team sports.
He recalled the committee recently received referrals from a municipality, which was the victim of mischief by some youths.
The municipality engaged the youths and got them involved in restitution. One of the youths "outshined everybody's expectations" and the municipality had even considered this youth for a job position due to his work ethics and positive attitude.
"We're trying to widen the understanding of really, truly, the impact that youth justice has on a community level," Mr. Young stated.