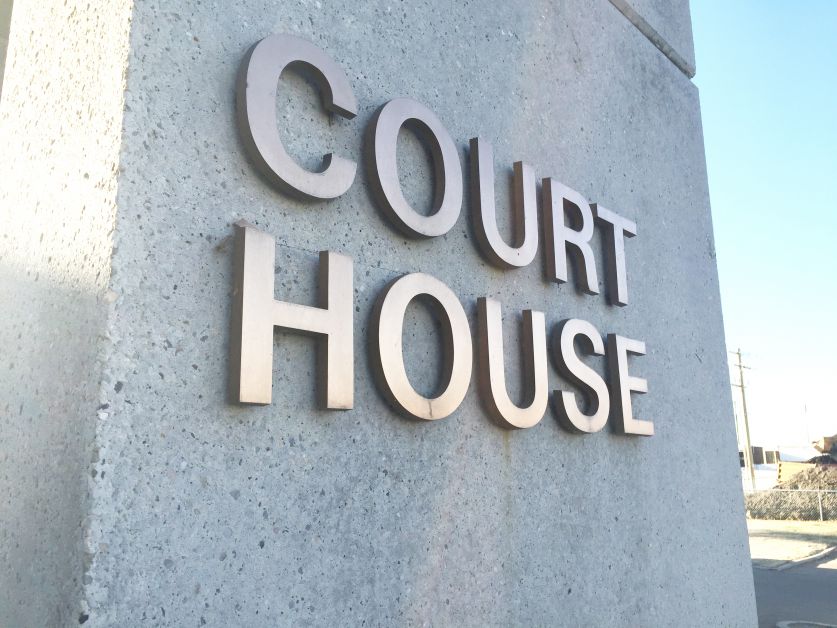 A man from the Three Hills area was fined $2,000 in provincial court in Drumheller on Friday, October 21 for charges under the provincial Meat Inspection Regulation Act.
Iftikhar Hussain appeared before the court alongside Shiraz Mir, who was sworn in as a translator and friend of the court.
The court heard how on July 10, 2022, Three Hills RCMP received a complaint about illegal butchering on Mr. Hussain's property and some stray animals which had trespassed onto the neighbour's property.
RCMP recommended the complainant consult with his neighbour before destroying the animals under the Stray Animals Act. The complainant then spoke with Mr. Hussain's son and other men on the premises who consented for the bulls to be destroyed, and they would collect the remains.
During this interaction, the complainant took video on his cell phone of the slaughter operation which showed animals being slaughtered and their meat being collected in black garbage bags; a woman was also seen in the video collecting money.
Mr. Hussain was previously warned about slaughtering animals without a license and educated on the Meat Inspection Regulation Act.
Upon investigation, it was determined several animals had been slaughtered over the weekend and the meat sold without proper inspection to ensure it was safe for human consumption.
Mr. Hussain pled guilty to the charge of selling, transporting or delivering uninspected meat.
Crown prosecution noted, under the Act, the maximum fine is $10,000; a $2,000 fine was recommended as Mr. Hussain had received previous education on licensing requirements under the Act. Mr. Hussain was given time to pay until October 31, 2023.
The Crown withdrew the remaining charges.