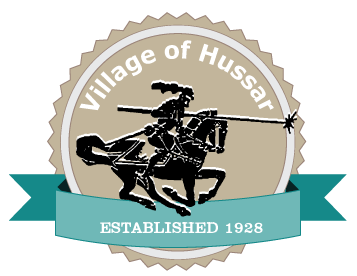 The search for a new Chief Administrative Officer (CAO) for the Village of Hussar has ended, with the village's new CAO set to take over the role as of Monday, November 7.
Elizabeth Santerre has accepted an offer from village council and will work with administrative assistant Michelle Plante as she transitions into the role.
"Council received eight applications for the CAO position in question, and it took some time to complete interviews and then decide and make an offer to one of the applicants," says Hussar Mayor Les Schultz.
Former CAO Kate Brandt tendered her resignation at the end of August during an in-camera session at the August council meeting; council then held a special council meeting on September 3 to formally pass a motion to begin its search.
At the regular September 29 council meeting, Ms. Plante was appointed as Interim CAO until a permanent replacement was appointed, and will continue to support Ms. Santerre in her role.