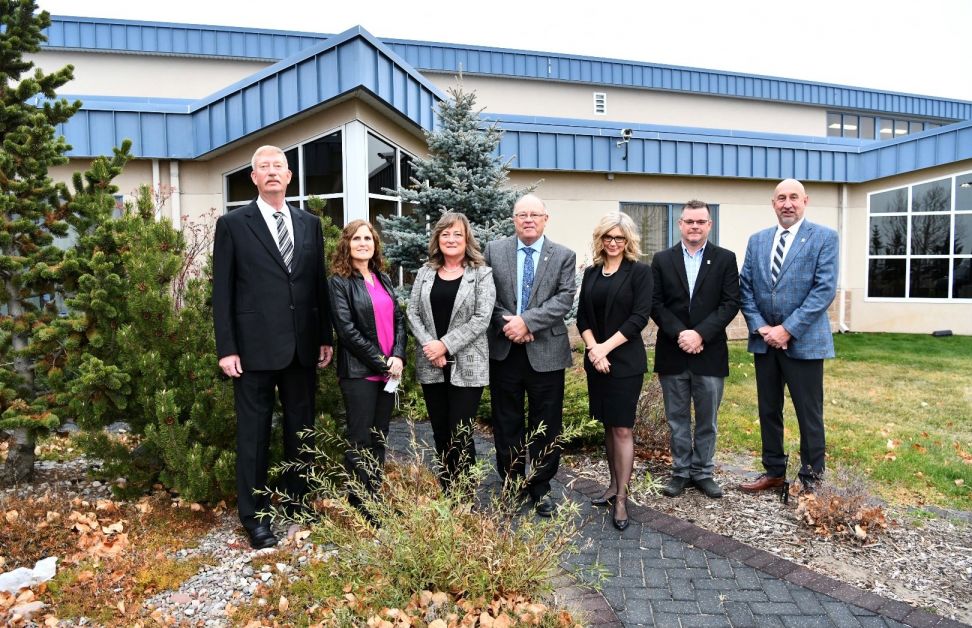 Results of the Wheatland County communications survey, which was conducted to capture the effectiveness of the county's current communications tools and better understand how its residents would prefer to receive communications going forward, were presented to council during the regular Tuesday, August 16 council meeting.
The survey, held between April 25 and July 12, was open to Wheatland County residents only, and respondents were asked a total of 11 questions - two optional and nine required; a total of 280 respondents fully completed the nine required questions.
Among the questions asked, respondents were asked how they preferred to receive county news and information. About 75 per cent of respondents preferred to receive information electronically, either through email or social media, while nearly 21 per cent preferred to receive their information through newspapers.
Six of the 280 respondents said they preferred radio and phone calls, while four stated they preferred in-person town hall meetings.
In a follow up question, respondents were asked to rate their preferred method of communication from eight options; the survey found the most preferred method was the Wheatland County website, followed by social media and newspapers, along with paper mail outs.
Telephone was the least preferred method for county residents to receive communications.
Respondents were also given the opportunity to provide written feedback at the end of the survey. Several comments questioned what the Wheatland County Connector community newsletter mentioned in the survey was, or commented on its "sporadic" and "unreliable" delivery.
Reeve Amber Link questioned what the cost is to the county to print and mail out the County Connector community newsletter and whether it may be within the county's capacity to offer it as an electronic newsletter to those residents who would prefer to receive it by email.
Council unanimously accepted the survey report as information and directed administration to bring back additional information regarding the cost to produce and deliver the County Connector.