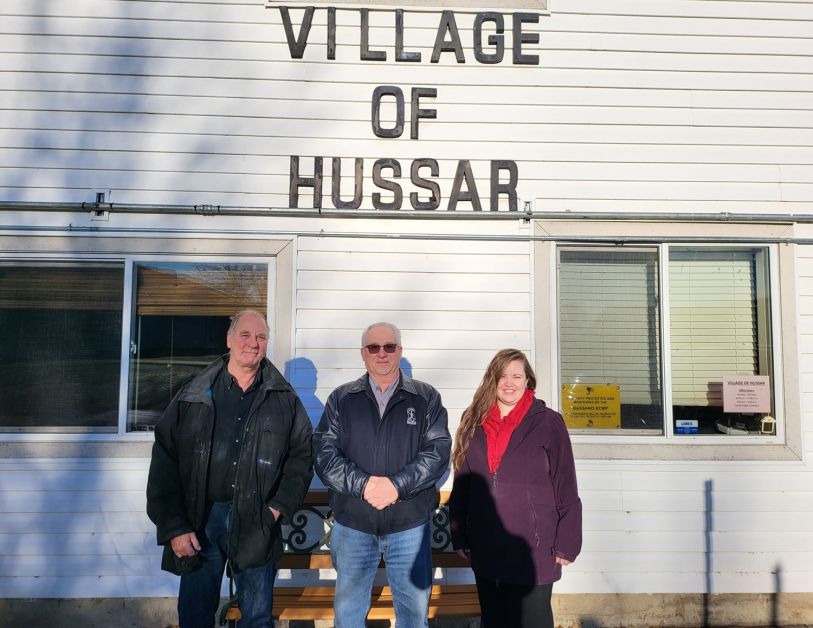 Village of Hussar council is searching for a new Chief Administrative Officer (CAO) after its current CAO Kate Brandt tendered her resignation during the in-camera portion of the regular Wednesday, August 31 council meeting.
After accepting her resignation, council called a special council meeting on Saturday, September 3 to formally pass a motion to begin advertising for the newly vacant position.
"Council and I would like to thank Kate for her service to the community for the past three and a half years, and wish her well in her new endeavours," Hussar Mayor Les Schultz tells the Mail.
Ms. Brandt's last day will be Thursday, September 29, and will prepare, as usual, for the regularly scheduled council meeting and public hearing; Mayor Schultz adds the village does not anticipate any disruptions or delays to regular business.