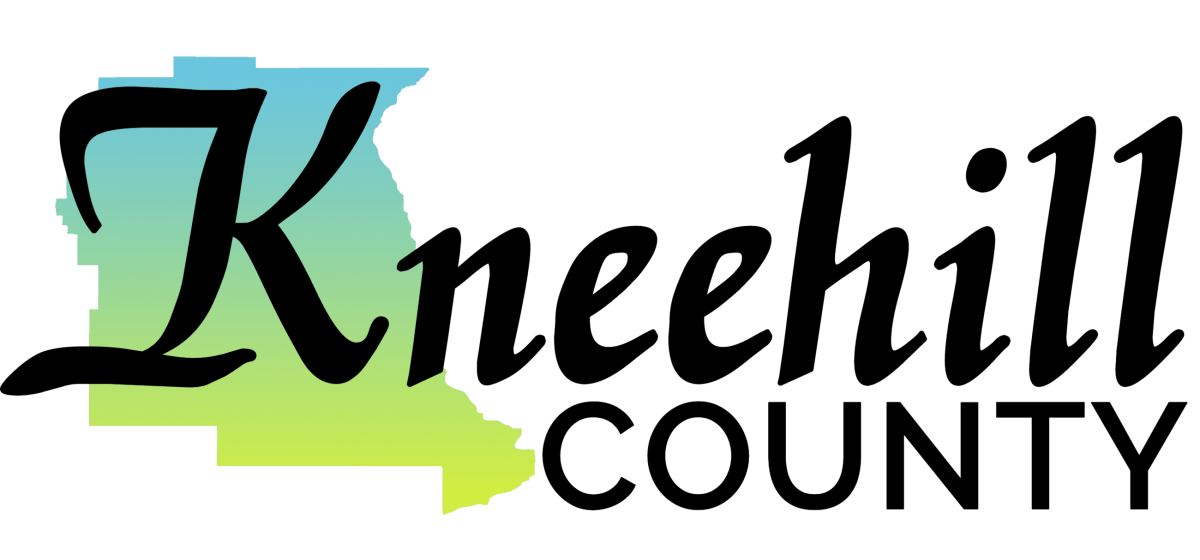 Kneehill County council approved the purchase of a new tender fire truck for the Three Hills Fire Department during the regular Tuesday, July 19 council meeting.
Council initially approved $475,000 during budget deliberations for the purchase of the new tender; however, there was a shortfall of $100,000 when administration looked at costs.
"Procuring vehicles through COVID has been a challenge for ourselves and other municipalities," explained Director of Community Services Kevin Gannon during the meeting.
Although the cost of the vehicle is higher than initially projected, Mr. Gannon explained administration "were able to recognize" funding opportunities for the full $575,000 cost of the new tender through the provincial Municipal Sustainability Initiative (MSI) grant.
He added this funding opportunity was not recognized in 2021.
By utilizing MSI funding, Kneehill County will be able to negate cost pressures for the vehicle replacement from its own coffers and keep its reserves "in fairly good shape."
Council unanimously passed a motion to approve the $575,000 budget for the new Three Hills Fire Department tender to be funded through the MSI program.