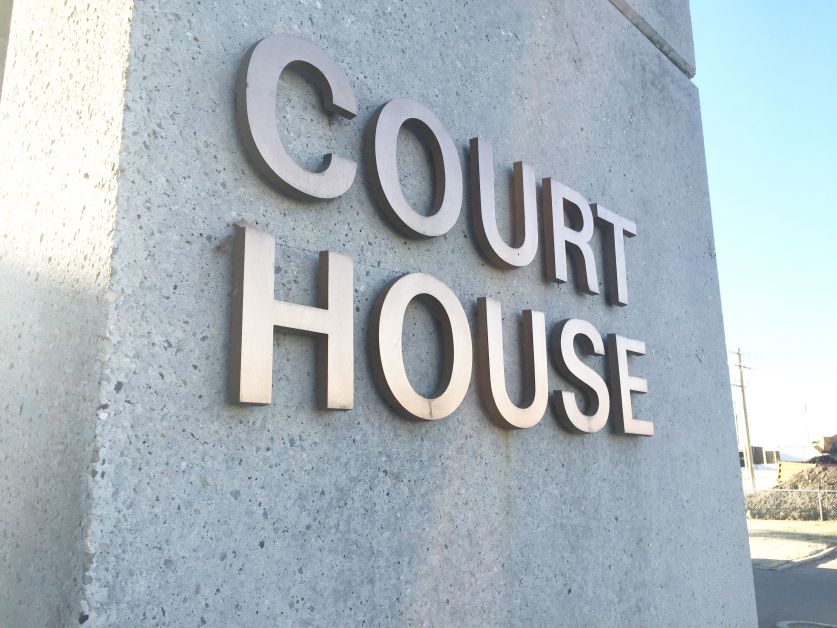 A man charged with two counts of criminal negligence causing death, following a motor vehicle collision that claimed two people's lives has been granted bail.
Richard Douglas Bell was charged in relation to a collision on June 17 on Highway 21 that took the lives of Macy Boyce and Ethan Halford.
A bail hearing took place on Friday, July 22. This was a reverse onus show cause hearing, where the accused must demonstrate why his detention was not justified. On July 29 Judge Schriar delivered her decision and Bell was released on bail.
His next appearance is scheduled for Friday, August 12 in provincial court.