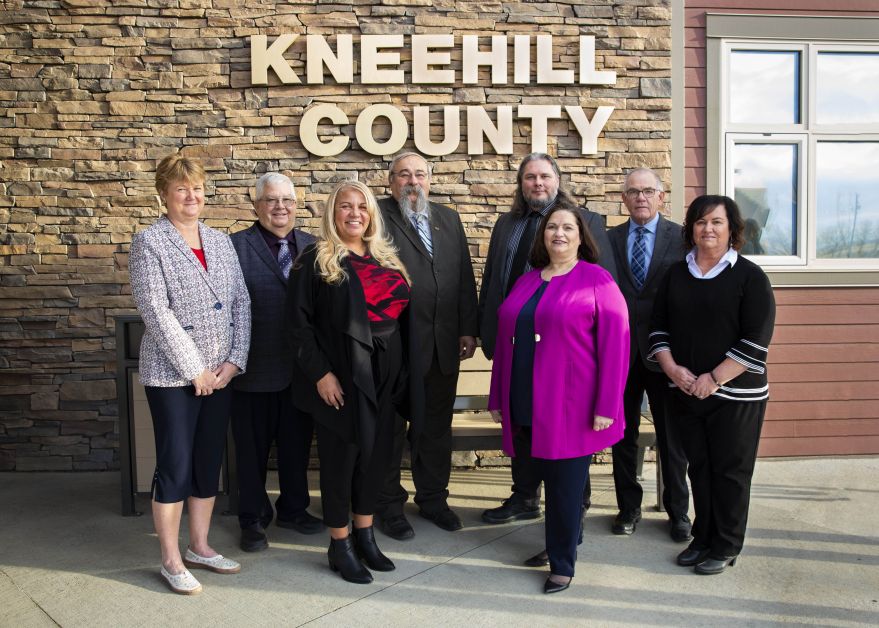 Kneehill County conducted an analysis of its industry sectors in 2020 to look at potential areas of growth for the county and the results were presented during the Tuesday, February 15 Committee of the Whole meeting.
Scollie Research project consultant Elan Buan shared agriculture processing, tourism, energy, and machinery manufacturing and repair were identified as having "potential high growth" based on the analysis.
"We wanted to further identify growth sector and create targeted sector profiles that highlight those industries that exhibit the greatest potential for growth in this region," Ms. Buan explained.
Due to its proximity to the Calgary metropolitan area, and access to two major ports means Kneehill County is in an excellent position to grow its agriculture industry.
Ms. Buan noted tourism also had a similar potential for growth and could be paired with agri-tourism to showcase locally grown and sourced foods to capitalize growth opportunities.
The energy sector was also identified as a potential opportunity for the county, despite challenges in recent years. Although there are still some barriers and hurdles the industry is facing, there is a push for green, renewable energy, and Kneehill County could be a prime location for these developments.
While there is potential for growth, there are also some limitations.
Economic Development officer Jacqueline Buchanan shared there is limited land available in the county suitable for commercial development.
"You can look at the positive. If you have no land for sale it's pretty safe to say your economy is not that bad; on the other hand, it doesn't matter how much preparation we do, we aren't going to attract anybody to a municipality that doesn't have anywhere for them to land," she said.
The number of publicly listed land available is limited to an existing business and two vacant lots in Torrington, and two rural lots totalling 8.6 acres which could be used for industry. While some landowners may be "willing to talk" to investors, these properties are not listed publicly.
Even if more land was available, the county could be looking at increased costs. County infrastructure could require upgrades to meet increased demands, and additional planning would be required for both emergency and social services. Growth would be dependent upon council's interest in attracting investment and diversifying the current tax base.