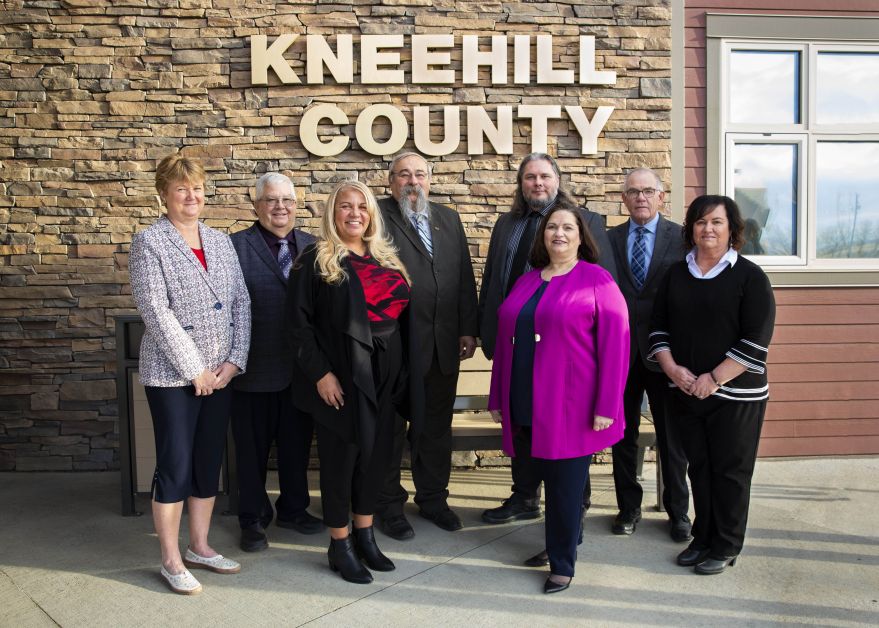 A request from a petroleum company to defer its tax levies from 2019 to 2021 was granted by Kneehill County council during the regular Tuesday, February 22 council meeting.
Perisson Petroleum Ltd and Kneehill County had entered into a previous tax deferral agreement in December 2020, though the agreement had never been signed, and contact was lost with the company until December 2021 when negotiations resumed.
"In recent years, in order to assist companies, council has been proactive using the tools allowed by the Municipal Government Act," explained Property Tax officer Caroline Siverson.
Ms. Siverson noted five similar deferral requests have been granted by council in the last two years and added Perisson has already begun making its first payments towards the levies.
There are some $12,805 currently owing in 2019 to 2021 arrears, with an additional $4,020 estimated for the 2022 levies. Perisson has asked to repay this between January 2022 and November 2023; they further requested approximately $4,000 in penalties for 2020 and 2021 be cancelled.
Council approved the deferral and cancellation of penalties.