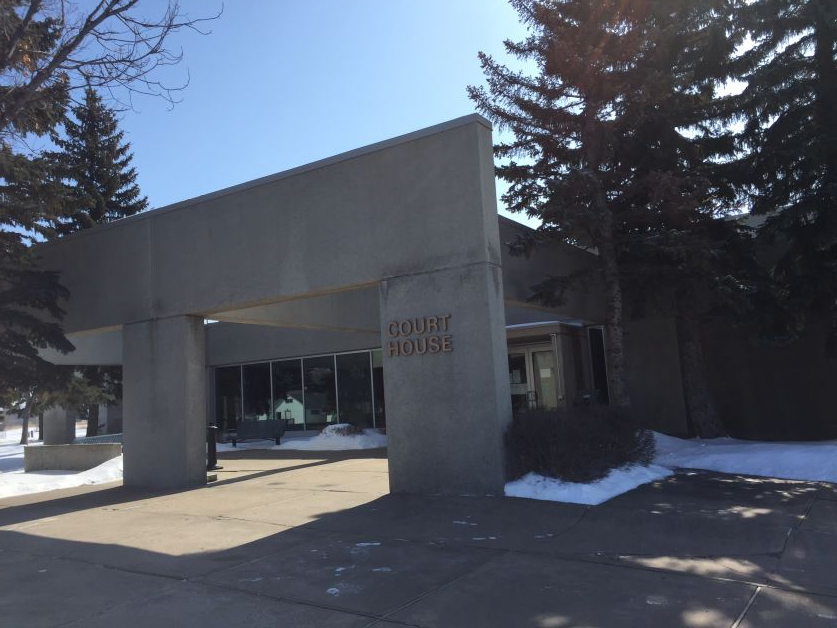 A Drumheller man saw his drug charges stayed in provincial court.
Michael Robert Kinney's case was called in provincial court in Drumheller on Friday, November 12 .
The Mail reported last spring that on May 13, 2020, at 1:30 a.m., a vehicle was pulled over for a regulation infraction. Drug paraphernalia was observed in plain view and an investigation followed. The driver and passenger were arrested and the vehicle searched. Police located a large amount of suspected methamphetamine, cocaine, fentanyl, cash, and other drug related paraphernalia.
Michael Robert Kinney, and another individual were both charged with multiple counts of possession of a controlled substance and possession of a controlled substance for the purpose of trafficking.
On Friday a stay of proceedings was granted.
A stay of proceedings is a suspension of court proceedings. These charges can be brought back within a year to be prosecuted.