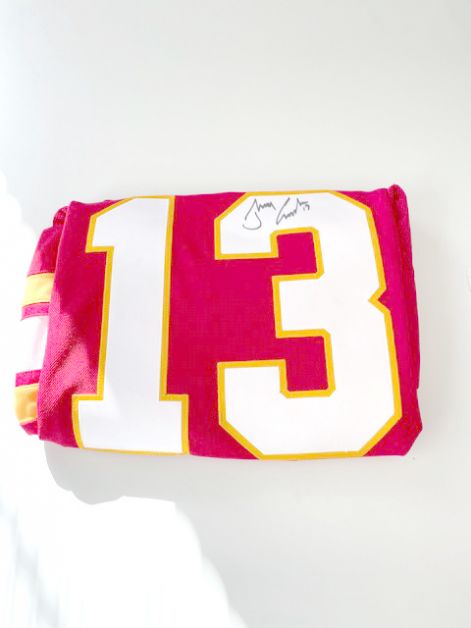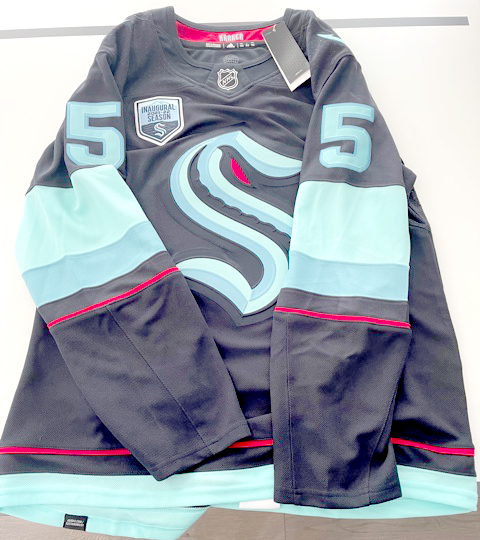 The 2021 Drumheller Rotary Club's Radio Auction is only a week away and there is a wide array of unique items up for grabs. Here is a breakdown of how the auction works.
Businesses and others donate items – the public purchases them - and youth, families and seniors are the winners in the Rotary Radio Auction. Important points to keep in mind:
• Auction location is the Badlands Historical Centre on 1st St East, just north of Sunrise Auto, auction site provided by the Historical Society.
• The public is invited to preview and make pre-bids from noon to 4 p.m. on Wednesday and Thursday (October 27 & 28).
• The live auction will be broadcasted on Real Country 910 radio beginning at 6 p.m. on Thursday, October 28 and go until 10 p.m.
• The auction phone number is 403-823-2288.
• Items will be listed in the Wednesday, October 27 edition of The Drumheller Mail.
• The public is invited to watch the live auction action and, more importantly, call in their bids on items worth thousands of dollars ranging from a kiddies Mercedes to NHL autographed jerseys.
• To adhere to health regulations attendees must be double vaccinated.