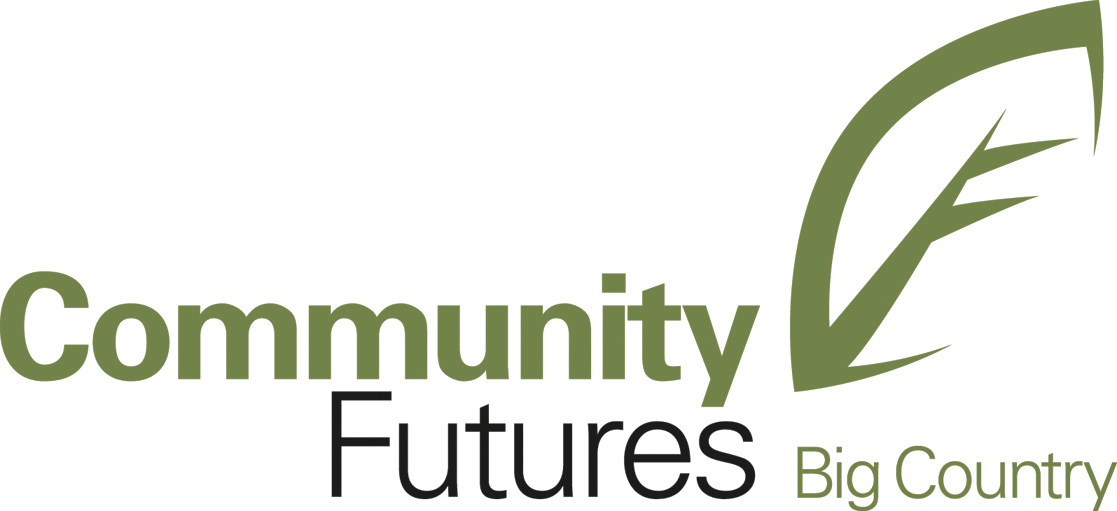 While it will still be months if not years until the community rebounds from the effects of the ongoing COVID-19 pandemic, there are some positive signs in the local economy.
Michael Love, business analyst at Community Futures Big Country, says there are some solid indicators of strength. He cites a shrinking vacancy rate in the downtown core, as well as in the industrial division.
"There are still people who say Drumheller is dying, and yet it is actually quite the opposite," said Love. "It's perception, people see one thing, but the reality on the ground can be quite different."
Another bright sign is the demand for real estate and more people coming to town. This could mean more demand for products and services, a larger employment pool, people coming to start a business, or people bringing their own jobs with them.
Community Futures has been busy throughout the pandemic, administering the Regional Relief and Recovery Fund, which provided eligible small and medium sized enterprises with interest-free repayable loans to alleviate hardship resulting from COVID -19. This helped to cover non-deferrable expenses such as rent and utilities.
While Community Futures is often thought of as a lender of last resort, Love says its services go well beyond. While they do provide support in the way of small business loans, they also help people who are interested in going into business but come at it at different stages. This could be anything from a spark of an idea, to a well-developed business plan. It could also be working with a client who wishes to purchase a business or expand their own.
Love says they also work with other agencies or professional services to support potential entrepreneurs.
He says there are key qualities that make a successful entrepreneur. This includes resiliency, and the willingness to do the work. While Love says often independence is a perceived trait of an entrepreneur, he notes there has to be a willingness to work with others.
"In many ways, you are kind of more dependent on other people because you can't know everything about everything, you have to learn to find people who can get you the things you need. You learn the right questions to ask," he said.
One question he likes to ask clients is how do you define success?
"It is going to mean different things," he said. "For instance, if you are doing things as a side gig, you are going to have a different approach."
Long-term goals could be simply to make a living, or others have an eye on growing a business to sell or supplementing their income.
"The end game always affects the start game," he said.
For more information on the services Community Futures provides, call 403-823-7703.