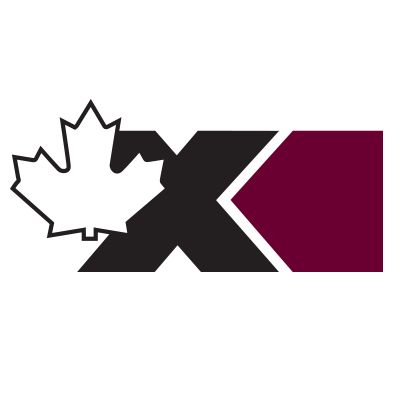 Canadians went to the polls on Monday, September 20, 2021, and it appears the needle has hardly moved.
When Parliament was dissolved in August, the Liberals held 155 seats, the Conservative Party of Canada held 119 sets, the Bloc Québécois held 32, the NDP 24, and the Green Party two.
While results are still unofficial, the Liberals are projected to gain one seat, forming a minority government, the Conservatives two, the Bloc Quebecois losing one seat, the NDP gaining three, and the Green Party holding on to two seats.
In the Battle River-Crowfoot Riding, with 175 of 252 polls reporting, Damien Kurek of the Conservative Party captured 71.6 per cent of the vote. Tonya Ratushniak of the NDP captured 9.6 per cent and Dennis Trepanier of the People's Party of Canada (PPC) received 9.3 percent of the vote.
In the Bow River Riding, with 191 of 224 polls reporting, Martin Shields captured 69 per cent of the vote, Jonathan Bridges of the PPC captured 10.3 per cent of the vote and Michael MacLean of the NDP received 9.8 per cent of the vote.