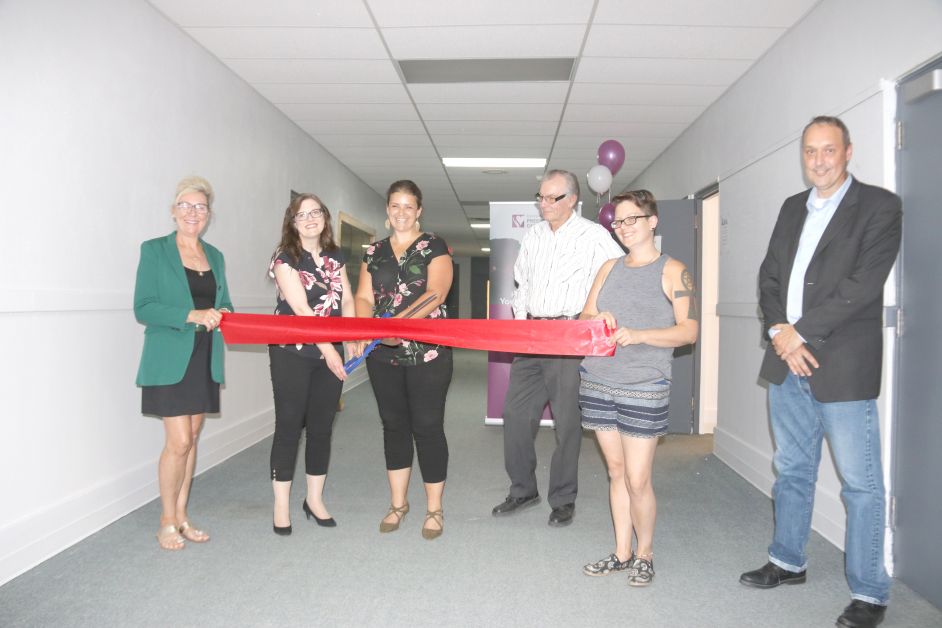 The Central Alberta Pregnancy Care Centre (CAPCC) celebrated the grand opening of its new location in Drumheller on Friday, July 16, and is hosting a Summer in the Plaza fun and interactive event to raise awareness and funds for our new location.
The Summer in the Plaza event will take place on July 22, at the Downtown Plaza. Registration will begin at 5:30 p.m., with the fun beginning at 6 p.m.
They invite residents to come out to enjoy an outdoor scavenger hunt while exploring the community, indulging in tasty food truck treats, and taking in the entertainment and family-friendly activities, all while learning about the services provided by Central Alberta Pregnancy Care.
There is also a silent auction fundraiser beginning July 16, through July 25, full of locally donated items.
The new centre will provide compassionate support and education to individuals and families impacted by an unexpected pregnancy and its effects. All CAPCC programs and services are free, confidential, and are offered in a safe and non-judgmental environment regardless of age, gender, race, or religion.
Women, men, and families are now able to access a variety of support services within the Drumheller community, such as pregnancy options, information, education on healthy relationships, support for past sexual abuse or trauma, community referrals, pregnancy-related grief support, baby and maternity clothing, and parenting education programs.
The Drumheller Pregnancy Care Centre can be reached at 403-334-9311 on Tuesdays & Thursdays 9 a.m. to 5 p.m.. The CAPCC also has a 24hr emergency helpline available to those who need support outside regular hours at 403-343-1619.