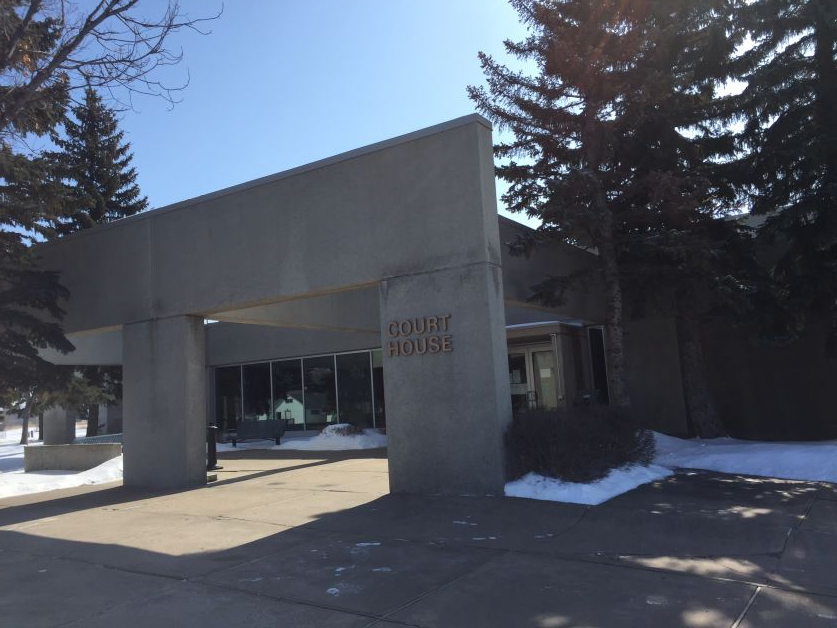 A Drumheller woman is facing almost three years behind bars after pleading guilty to a string of property and drug-related offenses.
Carrie Garson appeared in provincial court in Drumheller on Friday, May 28, where she entered her pleas.
The court heard how on February 12, 2021, a 2018 Dodge Ram, stolen from Calgary was parked at a home in Drumheller. Police apprehended Garson trying to run out the door. They discovered the truck's key in her hand.
In a search, police found a black bag, and in it discovered 16.89 grams of cocaine, 12.7 gram of methamphetamines, and 20.63 grams of fentanyl, and a third party driver's licence. When searching the truck they discovered a notebook with drug debts listed.
She also pleaded guilty to several breaches including failing to appear in court, and being in possession of intoxicating substances, and not remaining in her home while ordered on probation.
Garson also pleaded guilty to three curfew breaches dating back to April 2020, and another breach and a charge of flight from police from September 3, 2020. While police were undertaking surveillance, they observed her out after curfew driving towards Drumheller from Hanna, and fled at a high rate of speed.
Garson entered a guilty plea to shoplifting charge from April of 2020 when she took $98.95 of merchandise from Riverside Value Drug Mart.
Garson, 23, was sentenced to three years and 60 days. Taking into account her pre-sentence custody, she has two years and 11 months remaining to be served.