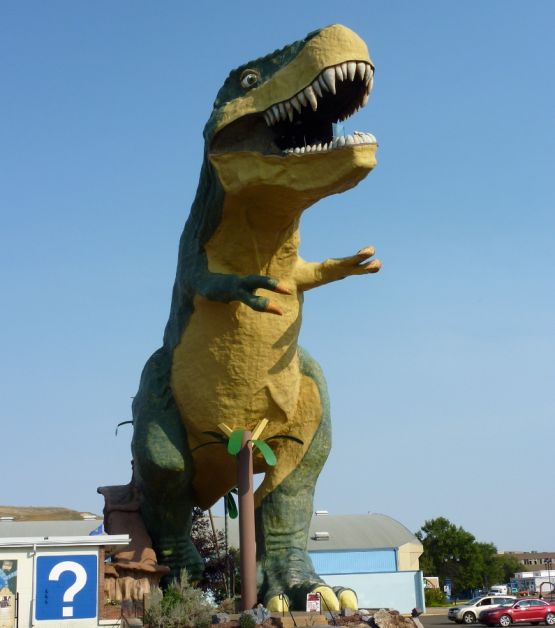 The Drumheller and District Chamber of Commerce welcomed two new board members at the Annual General Meeting held virtually on Tuesday, March 23.
Newly elected to the board for three-year terms are Lisa Magee of ProPlan Financial Group/The Co-operators and Brandi Schneider of Drumheller Registries. Joanne Contenti of Scotiabank and Bob Sheddy of The Drumheller Mail were also re-elected to the board for three-year terms.
The chamber said farewell and thanked board member Roger Stevenson (ProPlan Financial Group/The Co-operators) for his three years of service and commitment to the organization.
It has been a difficult year for everyone, including the Chamber of Commerce, in light of the COVID-19 pandemic shutdowns. This did not make it a quiet year as the chamber was busy supporting local businesses as they dealt with the challenges.
"Your Chamber of Commerce has been incredibly active in 2020 in reaching out to members and nonmembers alike to try to provide information and support with respect to the pandemic. Technology has given us the ability to reach out without face-to-face interaction, and although it is convenient and safe from a disease perspective, it is not the same as personal interaction," said President Jeff Hall in his annual report. "Heather (Bitz) and the staff have done a great job of adapting to changes on the fly in our own business, and Marley (Henneigh) has been there all along trying to convey information and guidance to all area businesses. Thank you so much to everyone for their efforts."
Some of these efforts included creating a COVID-19 information and resources page on its website that housed information coming from all levels of government (news, financial aid, relaunch resources, etc.). The chamber also created a "Status of Local Business" page on its website that provides up-to-date information regarding if businesses were open, closed, or doing curbside/pick-up/delivery.
The World's Largest Dinosaur was not as busy with the restrictions in place during the pandemic, however, they were able to celebrate its 20th-anniversary last fall, and also give her a fresh coat of paint and minor repairs last June.
"We were very fortunate and thankful to have received a $200,000 grant from the Canadian Experiences Fund through Western Economic Diversification Canada to cover 2/3 of the cost of the project. The remaining cost was covered through our World's Largest Dinosaur Capital Repair Fund," said Tourism Services manager Debbie Schinnour in her report.
After 20 years, the World Largest Dinosaur has a name. After 568 online votes were cast, the winning name was Tyra.
Following the AGM, the Board of Directors will meet to internally elect the executive committee for the coming year.