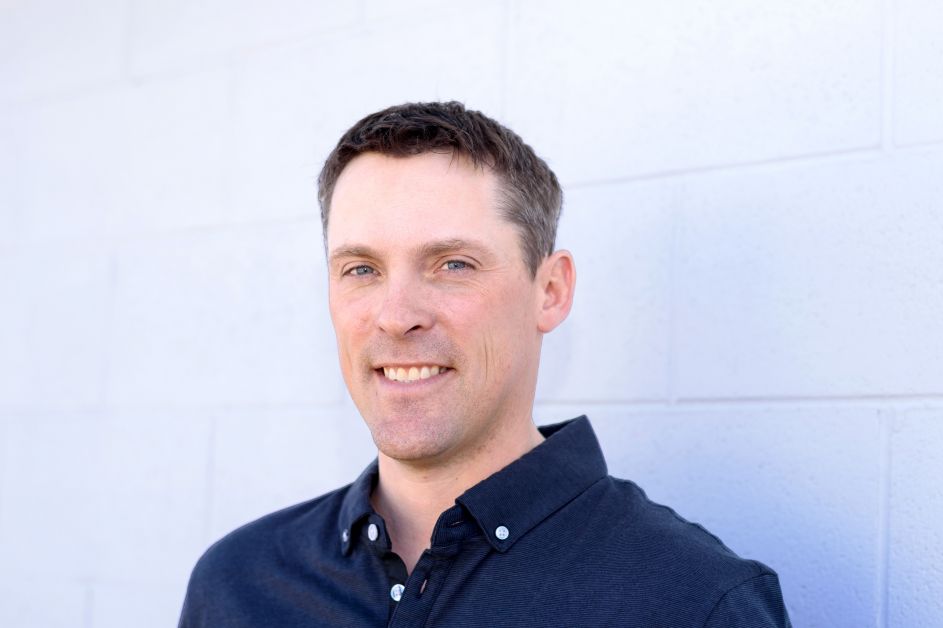 Drumheller-Stettler MLA Nate Horner would like to see a different approach to handling COVID-19 restrictions, especially in rural areas.
Last week in his member statement in the legislature, Horner took the time to address his constituency regarding COVID-19 restrictions. While he acknowledges there have been localized breakouts, he feels rural and remote areas could be treated differently.
"The vast area of the province encompassing Special Areas 3 and 4, the County of Paint Earth and the MDs of Provost, and Acadia has a grand total of zero cases," he said. "Even though there have been no cases or next to it for over a year now, this huge area falls under the same restrictions as everywhere else in the province. Between November 24, and December 7 (2020) cases dropped in my riding from 86 to 62 while most areas of the province witnessed a rising trend. Yet we were pulled into province-wide restrictions."
He tells the Mail a regional approach to restrictions has been a discussion point among MLAs.
"Lots of us have been advocating for that and looking at other jurisdictions that have implemented regions," he said.
Horner explains last November when the province was under the Open and Enhanced restrictions, cases were displayed by the municipality, and restrictions were based on cases. He felt that system worked well.
"People could look at the map, and they knew if there were cases locally and it gave people something to shoot for and gave people ownership of the system, they didn't want to bring anything into the community or travel that would impact their community negatively," he explains. "Now that we are under a blanket restriction, vast areas of the province, not just in this riding, have had almost no cases, but under the restrictions, we still have everything from bowling alleys to theatres and different businesses which are still closed. It seems punitive and too inflexible."
While his position on the restrictions could be interpreted as contrary to current government policy, he felt it was important to speak on behalf of his constituency.
"I have spoken this way behind closed doors the entire time, and I have been consistent in what I am asking for, but I felt it was something constituents of Drumheller-Stettler needed to hear," he said.
"You have to speak for your constituency, and I didn't speak against the government per se, I just spoke about what happened, the gaps that have been created and the punitive nature of a one size fits all approach."
"It's time to stop punishing areas that have done quite well and implement a reasonable regional approach immediately," said Horner.