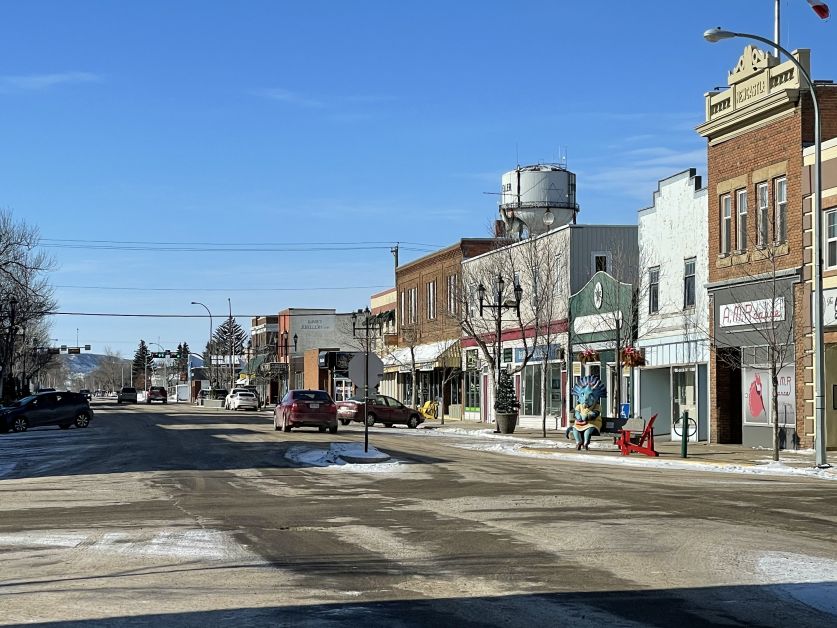 The town of Drumheller is moving forward with Downtown Revitalization Plan (DARP) and has a survey to seek residents' input on what this vision could look like.
CAO Darryl Drohomerski explains they began this exercise in 2019 spurred along by a grant from the province.
"This was one of the outcomes from the TIBRE (Tourisms Industry Business Retention and Expansion) exercise. The province gave Drumheller a grant to hire someone to do a downtown redevelopment plan. They have been working 14 months on this," he said.
After delays because of COVID, they are wrapping the study up by going to the public.
"We are now coming to the public to say, 'here are some of the things we have looked at, and we want your feedback. What do you want to see in downtown,'" said Drohomerski.
They understand this is a long-term project.
"We recognize this redevelopment plan is going to take 10 -15 years to do," he said, adding there are many forces at play, including the availability of property as well as funding.
The town recently learned it has been successful in a grant application to develop a plaza in downtown Drumheller.
"That is one of the things identified early on was to formalize the plaza. Is the plaza in the right spot now? It was never intended to be the final resting place for the plaza. So we have a grant to do a more permanent establishment, and that will be 2021 work," he said.
Drohomerski notes there are other pieces that can be completed, such as enhancement to the street furniture, sidewalk patios, more foliage, vents, and creating gathering places.
Drohomerski says developing a vibrant downtown is important for a community. He says healthy downtowns include gathering places, with interesting independent shops and services that fill a need and not necessarily the big box stores.
"When I look at our downtown, it has that same ability and already transitioning to that. We have a couple of coffee shops, some nice restaurants, and retail locations," he said.
To fill out the survey, go to https://downtown.drumheller.ca/