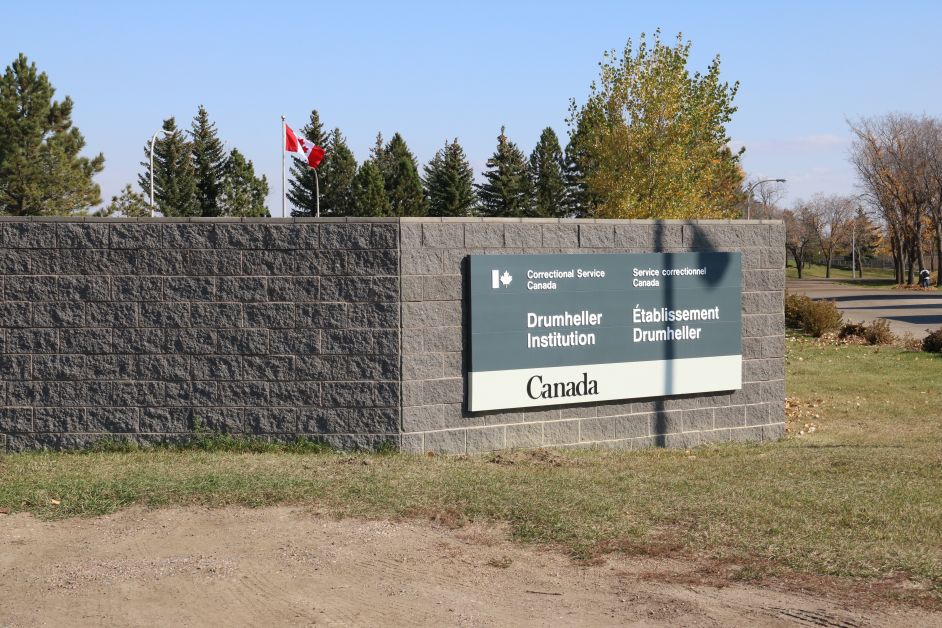 Regular COVID updates, which were temporarily paused over the holidays, have resumed their normal schedule.
Between December 23, 2020 and January 5, 2021 a total of 11 new cases of COVID-19 were reported locally in Drumheller.
Heather Kipling Communications Director Central Zone for Alberta Health Services (AHS) confirmed on Friday, January 8, "numbers from the Institution are counted in Drumheller's (case numbers)."
The Mail first reported two inmates at Drumheller Institution tested positive for COVID-19 on Thursday, December 24. By Monday, December 28 the number increased to seven and continued to climb to 24 cases on Thursday, January 7.
As of Monday, January 11, there are five active cases and 31 recovered cases among inmates; over 1,400 tests have been conducted at Drumheller Institution.
Drumheller Institution is currently the only federal correctional facility in the province with active cases, though there are some cases at provincial facilities which include adult correctional and remand centres.
Inmates in federal institutions will also be among the first to receive the Moderna COVID-19 vaccine.
Correctional Service Canada (CSC) media relations advisor Kelly Dash told the Mail, "CSC will be vaccinating approximately 600 older offenders prioritized by age and underlying medical conditions. Starting Friday, January 8, CSC began administering the vaccine to these older, medically vulnerable federal inmates as per the National Advisory Committee on Immunization (NACI) guidance."
So far, vaccine clinics have been held at four institutes-the Regional Psychiatric Centre in Saskatchewan, the Regional Treatment Centre in Ontario, Drummond Institution in Quebec, and Springhill Institution in Nova Scotia.
While the Drumheller Institution was not included in the first vaccine clinics, Dash says, "Planning for further clinics is underway."
"We have been working closely with provinces to identify our health care and frontline workers for prioritization and some health care staff have already been vaccinated. This is evolving quickly and we expect more health care staff to receive the vaccine soon," Dash added.
During the Monday, January 11 COVID update, Premier Jason Kenney provided an update on the ongoing vaccine rollout; as of Sunday, January 10, more than 46,000 Albertans have been immunized.
Premier Kenney also announced paramedics and emergency medical technicians will be among the eligible healthcare workers, including respiratory therapists and healthcare workers in emergency departments and intensive care units, to receive the COVID-19 vaccine.
As of Monday, January 11, there are 35 active cases in Drumheller, including five active cases at Drumheller Institution.
There are 12 active cases of COVID-19 in Kneehill County, 29 in Wheatland County, and two in Starland County.