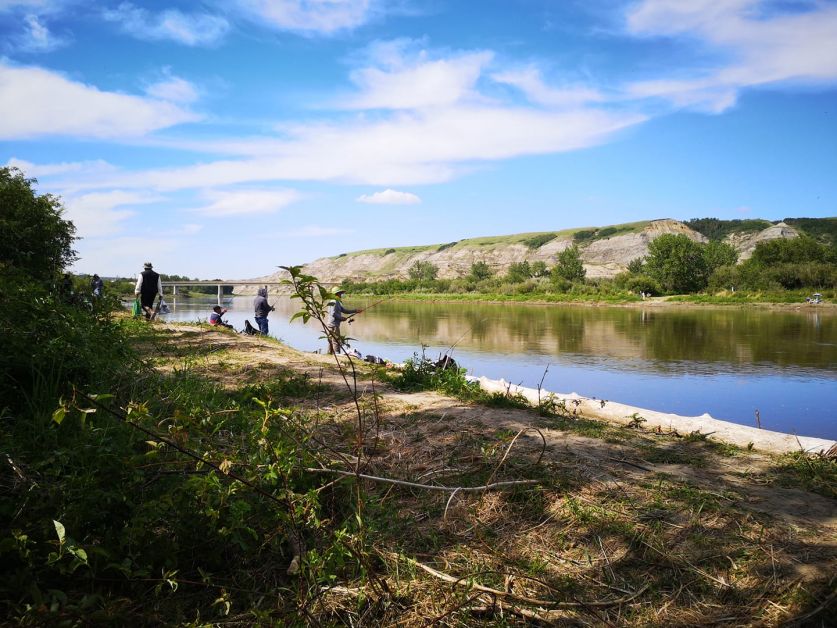 Starland County has expressed interest in operating the Tolman Bridge campground.
Starland CAO Shirley Bremer tells the Mail that Starland County has forwarded an expression of interest to Alberta Environment and Parks (AEP) to operate the campgrounds. Starland owns a portion of the land within the campground area.
"This campground was one of the many on the chopping block by AEP last spring, that was intended for closure and/or for sale/rent," she said. "The County was sent notice of these intentions by the government last February and we quickly contacted them to discuss our interest in this property. This was fuelled by both the concerns brought forward by our residents and also the concern and interest that Starland County has in this campground."
Like many other projects, COVID-19 changed the circumstances. Bremer explains the province chose to operate the campground last season starting in June, delaying the closure.
She said talks about campgrounds in the province have begun again.
The County wanted to reinforce our interest in taking over this campground if the province chose to close it," she said. "If we are successful in obtaining this site, our intentions are to continue operating it as a campground area with similar rules and regulations as were previously applied. This is a beautiful park area and is very busy most of the camping season."
She notes that Kneehill County also has expressed an interest in operating the campground on the west side of the river.
"AEP has kept contact with us through this period of time and advised that they will keep us in the loop as to the government's intentions in this regard. Tentative plans have been made in regards to management and maintenance of this area should we be successful in obtaining the management and control," said Bremer.