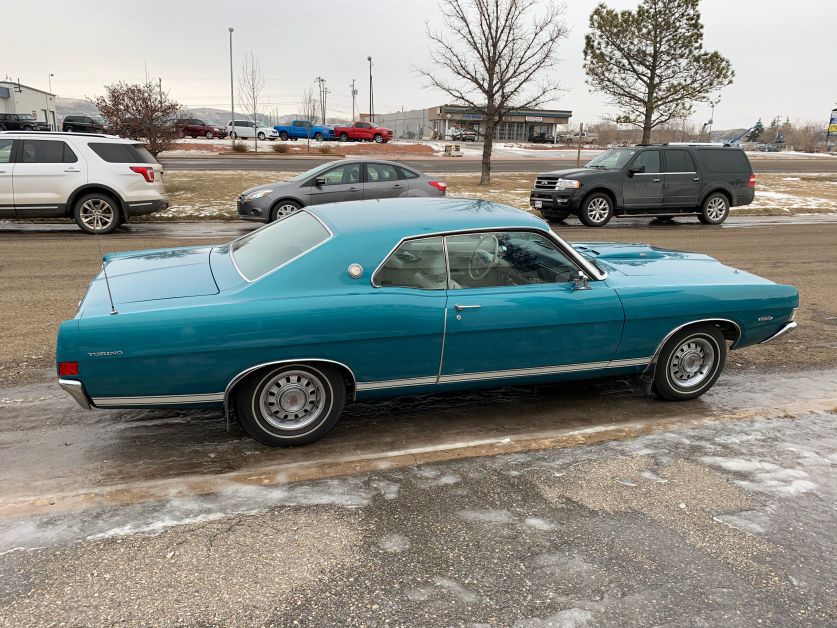 You know you have a loyal customer when he comes back to trade in his vehicle, five decades later.
That's just what happened at Westergard Ford. Recently they took receipt of a 1968 Ford Torino, the first model year of the car. It was sold to Harlan Avramenko by R McKinley in April of 1968.
This was a two-door GT model in Gulfstream Aqua. The base price of the car was $3,391. But his was not the base model. Rather than opting for the standard 302, he went for 390 V8, for a whopping $196 extra. This is meshed to a four-speed gearbox, for $208, and bucket seats for $124.
The total came to $4,602.
The car was written up on mystarcollectorcar.com, a classic car website in 2019. In it, Harlan recounts that when he bought the car, he moved from Drumheller to Calgary. He avoided the 'Demolition Derby' of Calgary traffic and winter conditions and stored it during the winter. The car has about 75,000 original miles.