Former Drumheller resident, author Helen Webster has just published an intriguing true story involving a heartbreaking courtroom drama played out in the 1970s in Drumheller.
Webster is the sister of local lawyer Bob Ross and an accomplished writer.
The Mail last caught up with Webster in 2016 when she published 'Medical Man,' the story of her grandfather T. Robert Ross who practiced medicine from 1919 to 1950 in Drumheller.
Since then, she has published 'Trader's Son,' the story of Hudson Bay Company trader T. Robert Ross, and then 'Company Wife', the story of Maggie McLeod Ross, the wife of T. Robert Ross.
Her new work, called 'A Question of Intent' is the tragic story of a little girl who was beaten to death just days before her fifth birthday in the name of discipline, and the court case that came after.
Webster has a particular connection to this story. Her brother, Bob Ross, along with Gordon Clozza prosecuted this case, which went all the way up to the Supreme Court.
She tells the Mail, "Bob is absolutely a defender of the justice system, but this little girl's death stayed with him for 50 years."
She explains that over the decades this story would come up in conversation and how much it affected him. Over the years they spoke about writing this book, but it took until she retired from her professional life and then finished her historic trilogy, that she considered taking it on.
"He held on to all the materials, even after he retired from the law office, so I said 'send me the stuff, and I'll have a look at it,'" she said.
What he sent was a complete file that included everything from police reports, evidence reports, and court transcripts.
"When I first looked at the picture of the little girl, I thought 'I can't do this,' and then I thought somebody has to, because it is important," she said.
She meticulously went through this entire file to complete the book. The initial verdict was challenged to the Supreme Court.
"The first section of the book dealing with Susan's life, I was very proud I was able to put it down, get it said, and move on. The trial transcript, which was very lengthy, I was proud I was able to shorten and summarize but keep the reality of the trial," she said. "I wanted to make sure I got everything that mattered and also keep it short enough to keep it interesting."
It has been interesting for Webster to launch a book during a pandemic. Unlike her other books, where she was able to attend readings and launches, this time everything is online.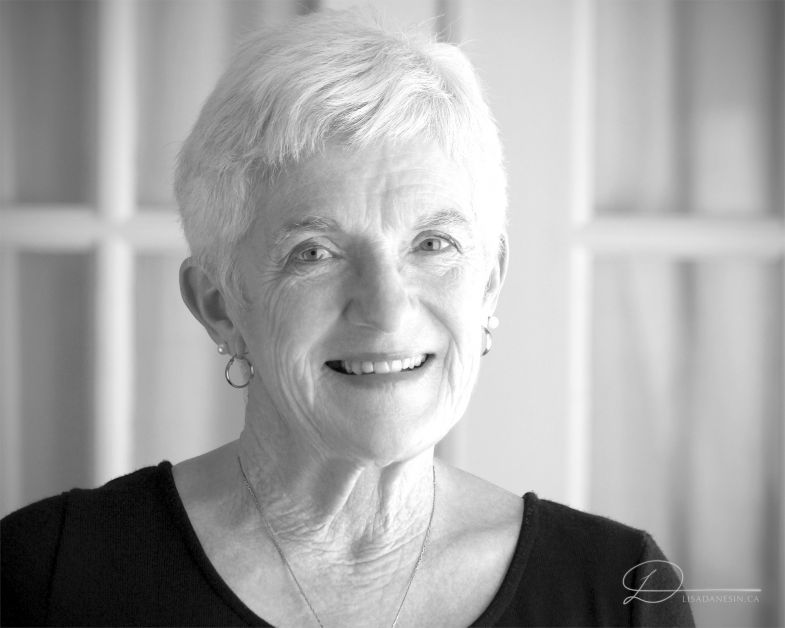 At www.helenwebster.ca, she has posted videos of her virtual launch and is working to get her work out.
'A Question of Intent' is published by FriesenPress and is available at helenwebster.ca,
chapter-indigo.ca,
friesenpress.com, and amazon.ca.
It is also available locally at Jungling Works.
"I certainly hope it will be read by anyone who has the care of a little one. Up to the age of 12, they are so susceptible," she said.