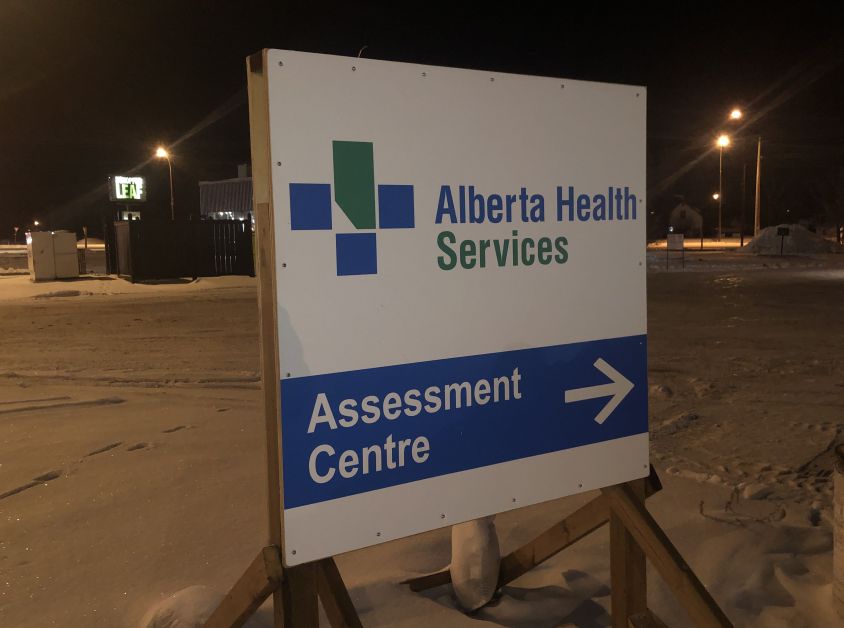 Drumheller has been placed on enhanced status as the number of COVID-19 cases in the area has risen to 11.
Premier Jason Kenney, chief medical officer of health Dr. Deena Hinshaw, and Health Minster Tyler Shandro updated the province on the rising cases of COVID-19 and announced additional measured to help slow the spread.
With 11 cases in Drumheller, there is an active case rate of 122.1 per 100,000 population.
"We ask that all residents make an effort to limit non-essential travel to metro areas or other hot-spots," says Heather Colberg, Mayor of the Town of Drumheller. "Continue to be diligent on proper hand hygiene, physical distancing, and wearing a mask when you cannot be distant."
The enhanced restrictions set by Alberta Health Services (AHS) include both mandatory and voluntary measures to prevent the spread.
Mandatory measures:
• Restaurants, bars, lounges, and pubs must stop liquor sales by 10 p.m. and close by 11 p.m. - applies to Class A, B, or C licences (Nov 13-27).
• 15-person limit on social and family gatherings - indoors and outdoors - where people are mixing and mingling.
• 50-person limit on indoor and outdoor wedding ceremonies and funeral services.
• Faith-based gatherings limited to 1/3 capacity at one time.
Voluntary measures:
• No social gatherings inside your home or outside of your community. Instead, socialize outdoors or in structured settings, like restaurants or other businesses that are subject to legal limits and take steps to prevent transmission.
• Limit of 3 cohorts: your core household, your school, and one other sport or social cohort. Young children who attend child care can be part of 4 cohorts.
• Wear a mask in all indoor work settings, except when alone in a workspace or an appropriate barrier is in place.
• Employers in office settings should implement measures to reduce the number of employees in the workplace at one time.