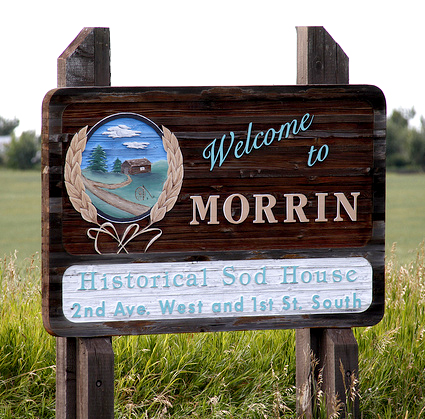 Morrin Council has accepted the resignation of Howard Helton.
Helton, who was serving as mayor, tendered his resignation on Wednesday afternoon, October 21, via email, prior to council's regular meeting and organizational meeting.
"We didn't expect him to resign, he didn't say anything before," said M'liss Edwards who was appointed mayor at Wednesday night's organizational meeting. "Council has accepted his resignation."
At the organizational meeting, council renewed its appointments to boards and organizations to reflect the new reality. Melissa Wilton was appointed deputy mayor.
Helton was elected in 2013 but resigned. He ran again in 2017 and was appointed mayor by council.
Morrin Council is planning to schedule a by-election in the near future to fill the vacant seat.