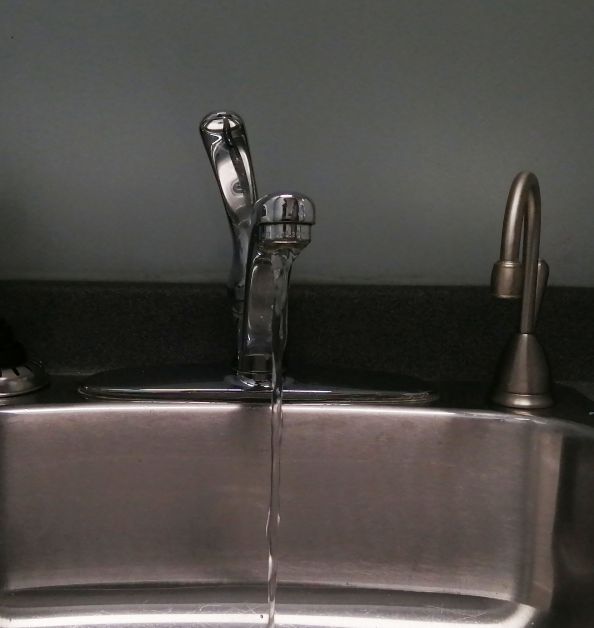 The third phase of the Wheatland Regional Corporation (WRC) waterline project will soon be underway to deliver treated, potable water to the hamlet of Rosebud.
Tollifson Cable Service Ltd. was selected as the winning contractor for the project, with a total tender of $2,970,386.48.
Rockyford Mayor, and chairman of the WRC board, Darcy Burke told the Mail, "Construction (on Phase Three) will begin at the end of August."
He added, providing there are no unforeseeable delays, the project will be completed by October 31 and residents currently receiving services will not see any disruptions in service.
A regional partnership between villages and hamlets within Wheatland County formed the Wheatland Regional Water Partnership in 2017. The villages of Rockyford, Standard, and Hussar, as well as the hamlets of Rosebud and Gleichen are included in the initial partnership, which then formed the WRC.
Mayor Burke noted the initial application for the project was approved in its entirety by Alberta Transportation, though it was broken down into several phases of completion dependent on funding availability.
The first phase of the project completed development of a regional water hub in Standard with a delivery pipeline to Gleichen. Water is drawn from the Western Irrigation District and piped to the treatment plant in Standard.
Improvements and upgrades to the new treatment facility, and a delivery pipeline to Rockyford were part of the second phase.
The third phase will extend delivery to the hamlet of Rosebud, supported by provincial funding through the Water for Life grant.
Burke noted a fourth phase of the project will provide water service to the hamlet of Hussar and "could be part of the shovel-ready infrastructure program."
In total the project has meant investments in eastern Wheatland County of approximately $60 million and Burke says the waterline provides "benefits to all."