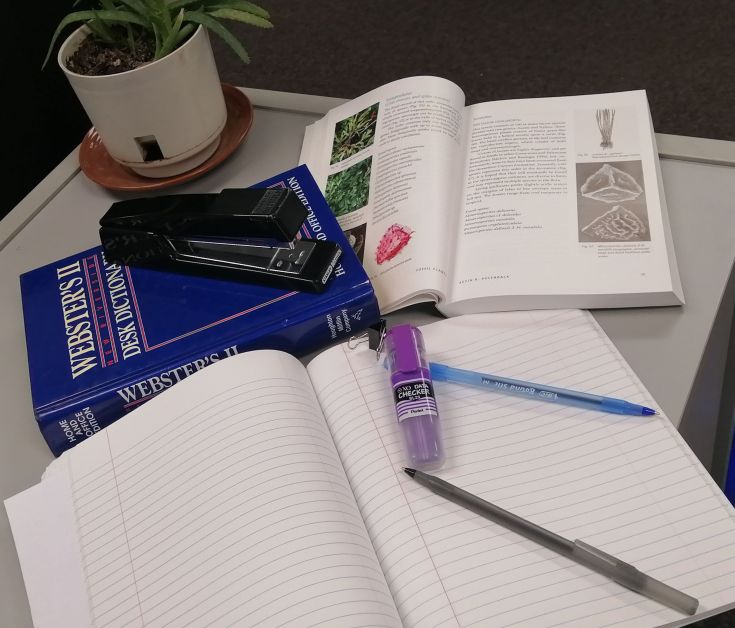 Alberta Teachers' Association (ATA) demanded a meeting with education minister Adriana LaGrange in a press release on Saturday, August 15; LaGrange granted the meeting and she and ATA president Jason Schilling met on Wednesday, August 19 to discuss concerns over the province's plans for school re-entry.
Following the meeting, the ATA issued a news release calling for a delay to schools reopening in the province.
"We have had a frank and informative meeting with Minister LaGrange and senior officials today and I thank her for taking the time to meet with us and listen to the concerns of teachers," Schilling said in the release.
Minister LaGrange issued her own press release on Friday, August 21 regarding school re-entry.
"Earlier this week I met with executives from the Alberta Teachers' Association to discuss school re-entry. One of their requests was that I engage with education partners to get their views on the ATA's request to delay school re-entry," she stated in the release. "These partners remain confident, as do I, that the school re-entry plan already provides local school authorities with the autonomy and flexibility to ensure local needs are met and to prepare schools for a safe re-entry."
Locally, superintendent for Golden Hills School Division, Dr. Bevan Daverne said the current plans allow local school boards flexibility for back-to-school. Students of Golden Hills schools will be returning on a staggered start, and Davern says this will allow staff an additional six days to adjust both themselves and students to new routines.
"A staggered start allows everyone to work the kinks out of new routines," Daverne told the Mail. "Things will look different this year: recess will look different, lunch will look different. Some students may have never worn masks before. This is a way for everyone to get oriented with new routines."
Three Drums of Wheat local ATA president, Louis Perrault told the Mail, "Safety of all staff and our school communities remain our teachers main concern. It will not be possible to keep two metres apart. We have three days to learn what safety protocols will be in place for school reopening."
Perrault added he is hopeful the staggered approach to reopening being undertaken by Golden Hills School Division will help staff and students alike be ready and prepared when full-time classes start for the division on September 8, though he added as of the week of August 17 PPE had not yet arrived for Trochu Valley School.
Back-to-school amid the global COVID-19 pandemic has come with anxieties for parents and students, though Daverne noted approximately 90 per cent of surveyed parents within the district are also anxious for students to get back into routine. He added Golden Hills schools will be following all provincial guidelines.
Dr. Deena Hinshaw, chief medical officer of health for the province, said during her provincial update on Thursday, August 20, "We can reasonably expect some infections at schools. Our job is to prevent the number of these infections, prevent large outbreaks, and prevent onward spread of these sporadic cases."
Dr. Hinshaw noted she will be sending her own school-aged children back to classes in September, she added, "I want to be clear there is no wrong decision about a return to in school or online learning. Each parent is uniquely positioned to make the best decision for their family."
Prairie Land and Christ the Redeemer students will return to school on Monday, August 31 while Golden Hills students will begin a staggered start on Tuesday, September 1, with full-time classes resuming September 8.