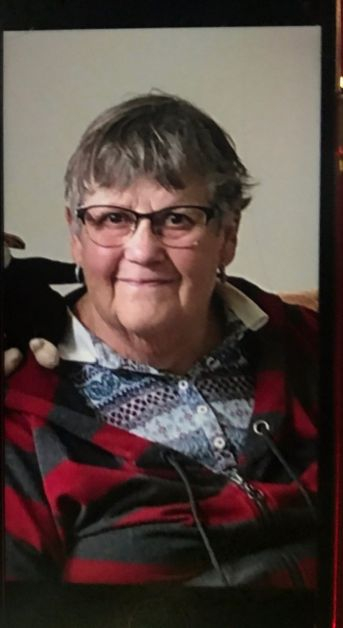 An elderly woman who was last seen in the Wintering Hills Saturday, August 8 afternoon has been found safe.
The Bassano RCMP sought support from the community Sunday afternoon in locating 74-year-old Donna Sevcik. She was last seen at her residence near Range Road 194 and Township Road 255 outside Hussar at approximately 4 p.m. Saturday.
There were concerns for her safety as she has medical issues and also suffers from Dementia.
Badlands Search and Rescue, Calgary Search and Rescue were actively patrolling the area searching on Sunday, and the search continued Monday morning.
Bassano RCMP reported on Monday that Mrs. Sevcik had been discovered approximately 3 kilometres from her residence. She was transported via STARS to a Calgary hospital with minor injuries.