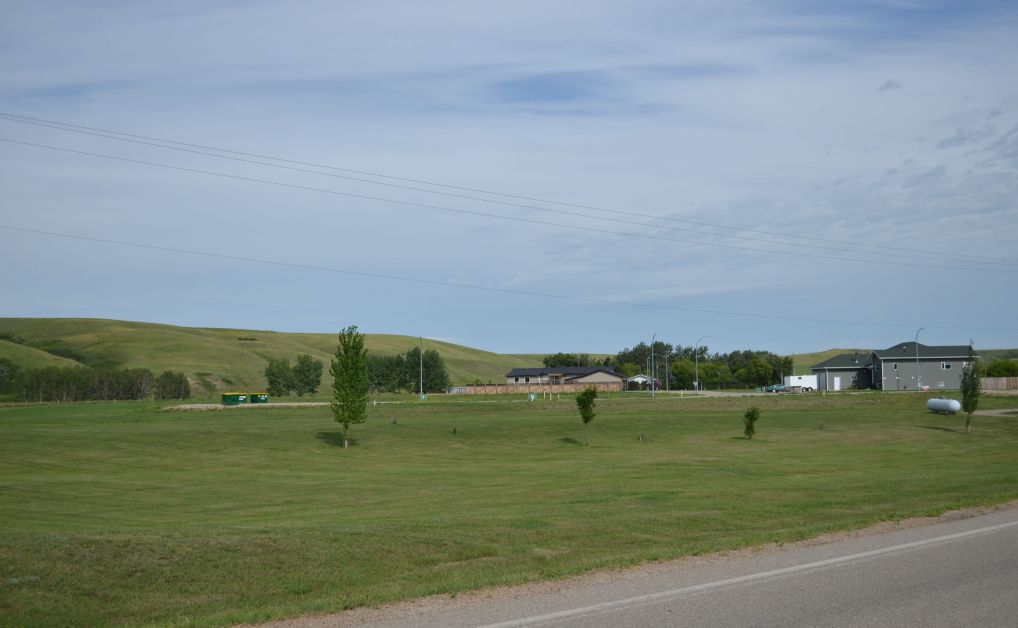 A proposed land use bylaw change in the Village of Carbon could help the village see more development in the Diamond Estates subdivision on the east side of the town.
It was brought to the attention of council during the July 20 meeting, potential buyers interested in developing in the subdivision are facing hurdles due to zoning and bylaw restrictions.
"The current bylaw only allows for brick and mortar homes to be developed," Mayor Bryan Peever told the Mail.
If approved, the bylaw amendment would allow potential buyers to bringing manufactured and modular homes rather than restricting them to building from the foundation up.
The village first broke ground on the subdivision, located on the village's east side, in 2009. Of the 19 lots available in Phase One, only two have seen development.
"One of our goals is to start selling the lots," said Deputy Mayor Renee O'Brien during the July 20 meeting. She added, "I don't see any downfalls to (the bylaw change)."
Both Mayor Peever and Deputy Mayor O'Brien brought up the concern of the additional expense the empty lots, which have sat empty for more than a decade, pose on the village.
"We're looking (to appeal to) families with children, who will support our local school and businesses," Mayor Peever told the Mail.
Deputy Mayor O'Brien echoed those sentiments adding, "Whatever we can do to promote Carbon and make it a more vibrant community."
Prices on lots in the subdivision have been lowered to attract potential buyers. While there has been interest, the current restrictions are preventing prospective new residents from securing financing.
First reading of the bylaw amendment was passed during the July 20 meeting.
A public hearing will be held ahead of the next regular council meeting on Monday August 17.