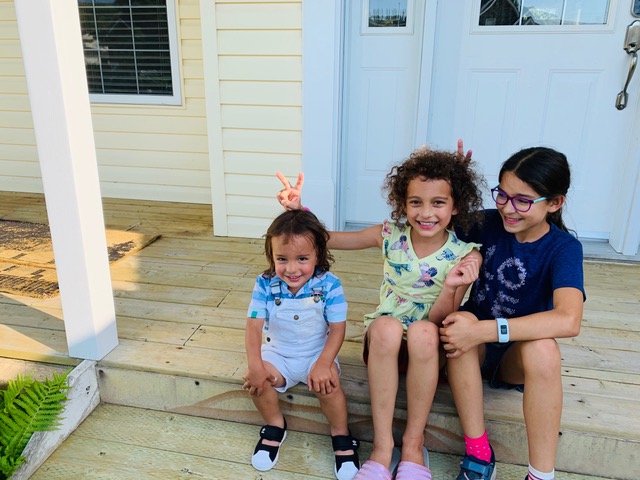 There's a new term being thrown out there these past few weeks: "CoVID fatigue." It's as annoying as "new normal," but it sums up the concerns of health officials as numbers rise in Alberta. It doesn't reference the exhaustion of those who are sick with the coronavirus, but rather the ones who aren't sick and struggling to cope with social distancing restrictions. We saw it in Sylvan Lake, Banff, and even Prairie Oasis a few weeks ago.
People under 39 are driving the surge in numbers throughout Canada. They're tired of being cooped out, tired of being careful - it's summer, it's warm, and they want to be outside, enjoying patios and outdoor activities. It's challenging to social distance. It's boring. It sucks. But it's the smart way to keep the curve flattened.
Some argue that this surge is due to mixed messaging: the government in Alberta moved forward with phase 2, plans to open schools in September "near normal" and businesses/services have reopened albeit with social distancing restrictions. Yet numbers are rising. Here, in the Central Zone, they are higher than at the start of the Pandemic, when we locked down. Having more opportunities for activities with the onus being placed on each individual to make smart decisions only leads to confusion, which in turn makes us careless.
Others note that this is a normal brain response to fear. We've adapted to the situation and feel we have better control over it. Or as my 7-year-old said to us the other day as we discussed COVID fatigue: "it's totally simple, Mom. The amygdala of our brains just doesn't think it's a threat anymore." Some researchers feel that the brain is so overwhelmed with information, it can't process efficiently or effectively. This leads to our inability to cope with the pandemic.
Hence, I don't feel "CoVID fatigue" is the best turn of phrase for what we're seeing; I prefer "CoVID Acopia." We aren't tired of CoVID - we're struggling to cope with it because it has never happened before; therefore, we aren't sure what to think and do. We aren't going to cope better, however, if numbers continue to rise.
If you want to get back out there, help the economy and see family/friends, please do so safely: wear a mask in public places, practice social distancing, wash your hands, and use some common sense. You can't control others, but you can control yourself. In a time of such uncertainty, know that one thing is certain: we aren't in the clear yet.
Dear COVID-19 is a weekly column supplied by Drs. Rithesh and Veronique Ram