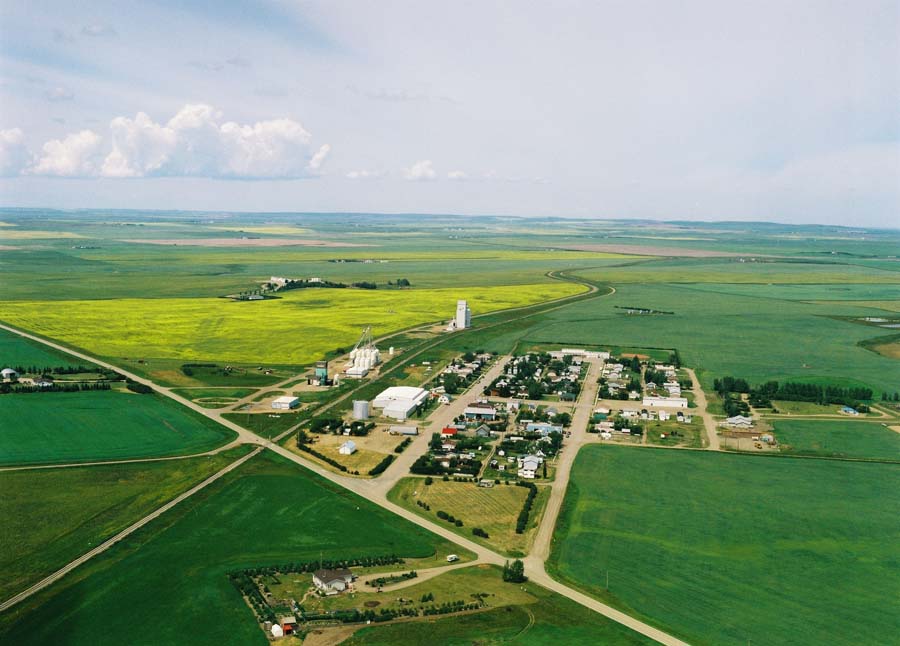 A proposed waste management facility was a topic of discussion at the July 9 virtual council meeting for the Village of Hussar.
RemedX Remediation Services Inc, a Calgary-based remediation and waste management company, is eyeing an area of Wheatland County east of Hussar for its proposed Class II Landfill facility. If approved the facility would be located approximately 1.6 kilometers east of the village and would accept non-hazardous industrial and oilfield waste.
Mayor Corey Fisher said during the meeting, "As of right now there is nothing there that stands out glaring that would cause me any concern."
RemedX opened a similar facility, near the town of Breton approximately 100 kilometers southwest of Edmonton, which has been in operation since April 2018.
Lorilee Dundas, a Hussar resident, said at the meeting she spoke with friends living near the Breton facility. The residents Dundas spoke with had no concerns regarding the facility itself, stating, "You wouldn't even know it's there."
The only concern brought up during Dundas' discussion was the use of heavy vehicles in the area.
Currently, Wheatland County does not have a land use bylaw to include landfill use.
"This means a developer could not submit a development permit application for one," said Megan Williams with Wheatland County's Planning and Development department. "(RemedX) opted to apply for their own land use, a direct control, with regulations therein very specific to their parcels and proposed development."
A first reading to amend the land use bylaw was passed by Wheatland County council during their June 16 meeting.
The next step towards the bylaw change will be a public hearing in Hussar. Williams said, once the public hearing is closed, "Everything is considered equally; no more weight is given to a comment given by a resident in Hussar than a resident in Wheatland."
Williams added, even if the third reading is granted and redesignation of the land is approved, RemedX would still need to apply for development permits--which are not guaranteed approval--along with other necessary permits through Alberta Transportation and licenses from Alberta Environment and Parks.
A public hearing regarding the proposed RemedX facility will be held August 18 in Hussar. Time and location of the meeting will be announced at a later date.