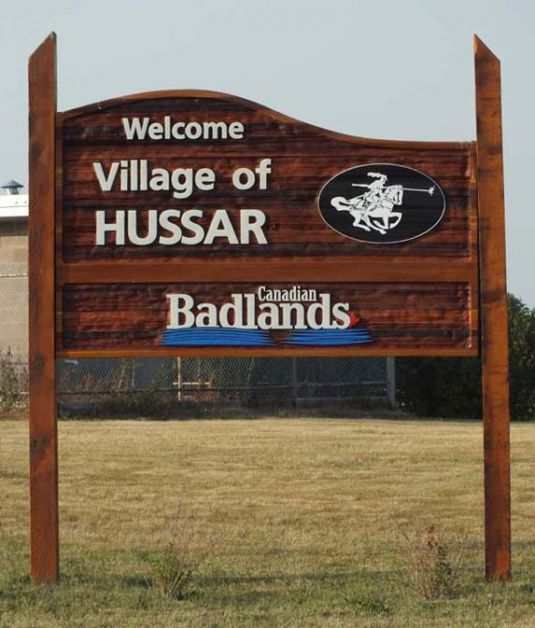 Property taxes for residents of the Village of Hussar are set to increase.
The property tax bylaw, which was released in May, saw an increase to property taxes for 2020 despite declines to property value assessments in the village.
Hussar Mayor Corey Fisher said during the July 9 virtual meeting, "This village lost five per cent on residential assessment; we lost (a total of) $650,000 on residential assessment."
This decrease led to the mill rate rising more than three-quarters of a per cent over the previous year's rate for residential and farmland properties.
"We are helping out on a case by case basis during COVID-19," said Hussar CAO, Kate Brandt.
Although the village was unable to keep rates down to help residents facing financial hardships due to the global pandemic, Brandt noted residents can use the Tax Instalment Payment Plan (TIPP) to pay their property taxes in monthly instalments rather than a single payment.
Additionally, at the previous council meeting, the motion was carried to waive interest charges for the July tax roll—on the condition the account is paid in full on, or before, December 31 to avoid penalties.
Despite decrease in property assessment values, the village recently completed improvements to 2nd Avenue.
There are also two infrastructure projects up for future consideration, pending funding availability. At this time no budgets or tenders have been put forth, according to Brandt. The proposed projects would include improvements to 1st Avenue E (from 2nd Street E to 1st Street E), and improvements to the lane at 1st Street (south of 1st Avenue).